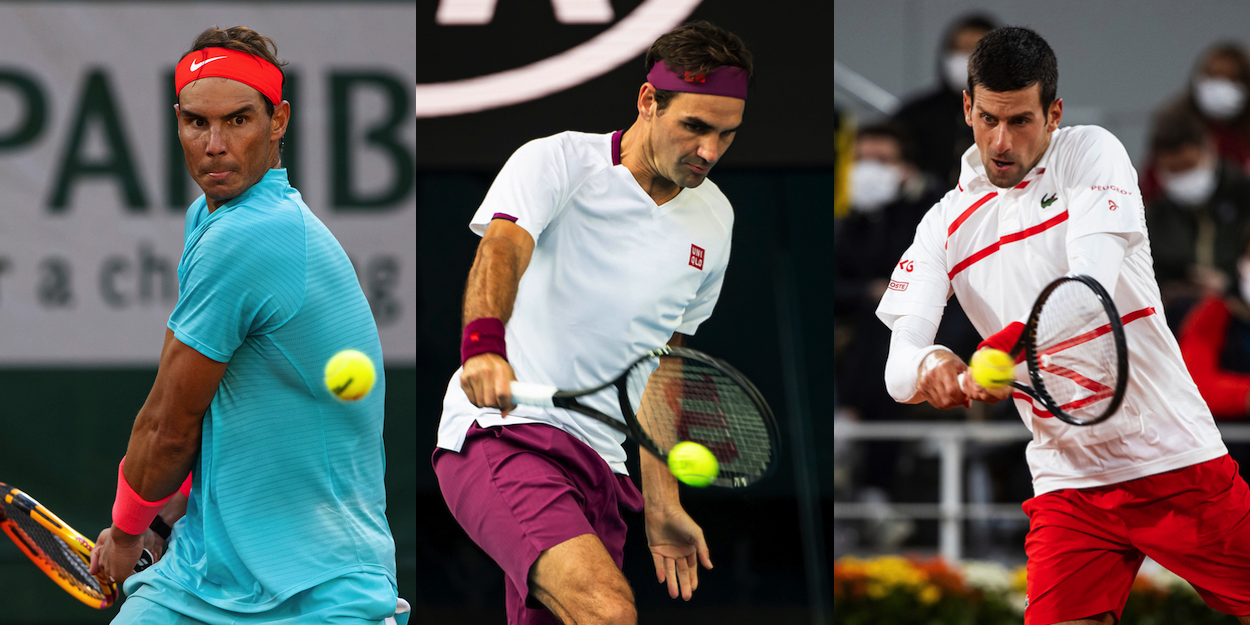 "Make them play each other 100 times!" Andre Agassi on Federer, Nadal, Djokovic GOAT debate
Andre Agassi has given his view on the race between Roger Federer, Rafael Nadal and Novak Djokovic to be greatest of all time.
The 8-time Grand Slam champion was somewhat pragmatic in his remarks, including outlining how one might define the greatest ever.
"The problem in answering is that their careers are still going on," he told CNBC TV18. "So, there's a lot to still be determined.
"The three best to talk about are obviously Roger [Federer], Rafa [Nadal] and Novak [Djokovic]."
"I think it's different to say 'who has the best career?' from saying 'when somebody is playing at their best, who is the best?'
"We have the best on fast grass courts with Roger, we have the best on clay [with Nadal] and we have the best on hard courts [with Djokovic]."
Agassi then gave a novel if impractical suggestion to determine who was best.
"So, stick them in a tournament that has multiple surfaces and make them play each other 100 times and I'll give you the answer!"
Interviewer Shereen Bhan responded "I thought the answer was going to be Steffi Graf," to whom Agassi has been married since 2001.
"We stay objective," Agassi countered jovially.