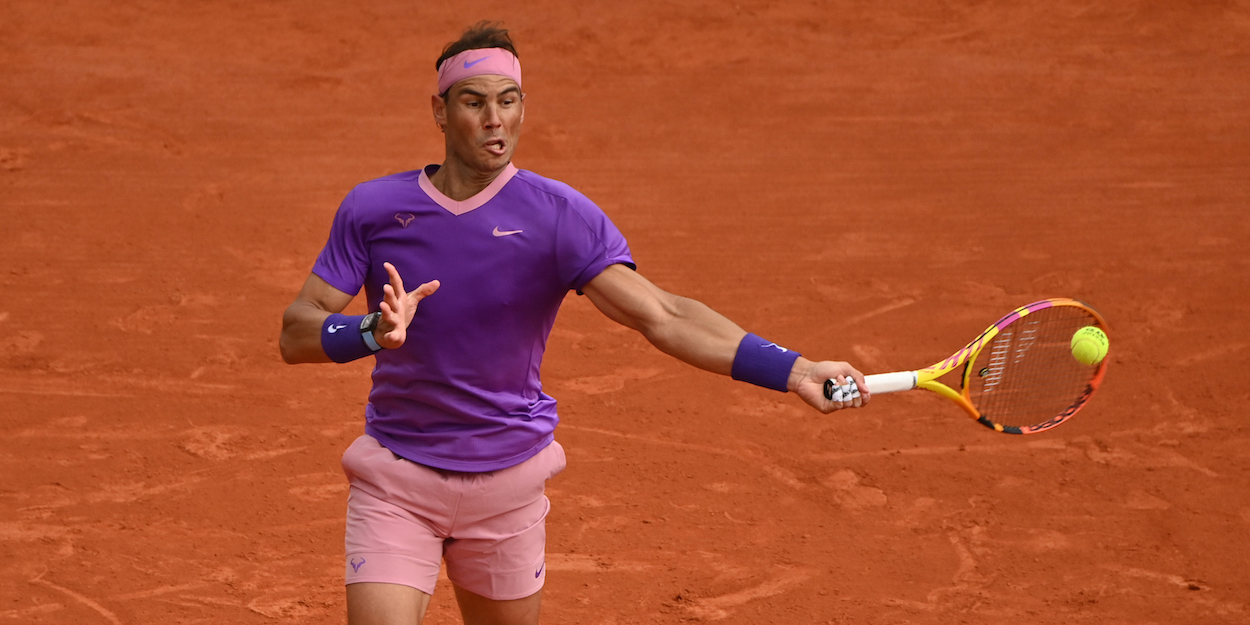 'Madrid will be a fantastically unique experience,' Rafael Nadal declares
Rafael Nadal believes that this year's Madrid Masters will be as special as ever, despite Covid restrictions.
Rafael Nadal is definitely excited to take to the courts of the Caja Magica in the Spanish capital, as he sees the 2021 event as different but still important.
"[Madrid] is iconic," Nadal said in a video conversation with tournament director Feliciano Lopez posted to the official tournament Twitter. "The reality is that if it has always been unique, what I have felt when I have played here in Madrid," Nadal added.
Rafael Nadal comes into the Masters 1000 event as the no. 1 seed, having won a record five Madrid titles, most recently in 2017.
"I think this year is going to be perhaps even more [unique] than ever no," the Spaniard continued.
"There will be 40% attendance, compared with what we have been used to in recent times, it will be amazing and we trust that the public will come with the same desire to cheer that we have to play in front of them.
"I think it will be a fantastic experience again, I trust I am prepared to be able to compete well and, well, give the level I need to be able to play, and for as many days as possible in front of the public and with great enthusiasm."
¡Será una experiencia fantástica… tenerte aquí! 🧡🧡🧡@RafaelNadal | #MMOPEN pic.twitter.com/khrwQG8uhY

— #MMOPEN (@MutuaMadridOpen) April 29, 2021
The Madrid Masters begins on 2nd May.
(Photo credit Ray Giubilo)