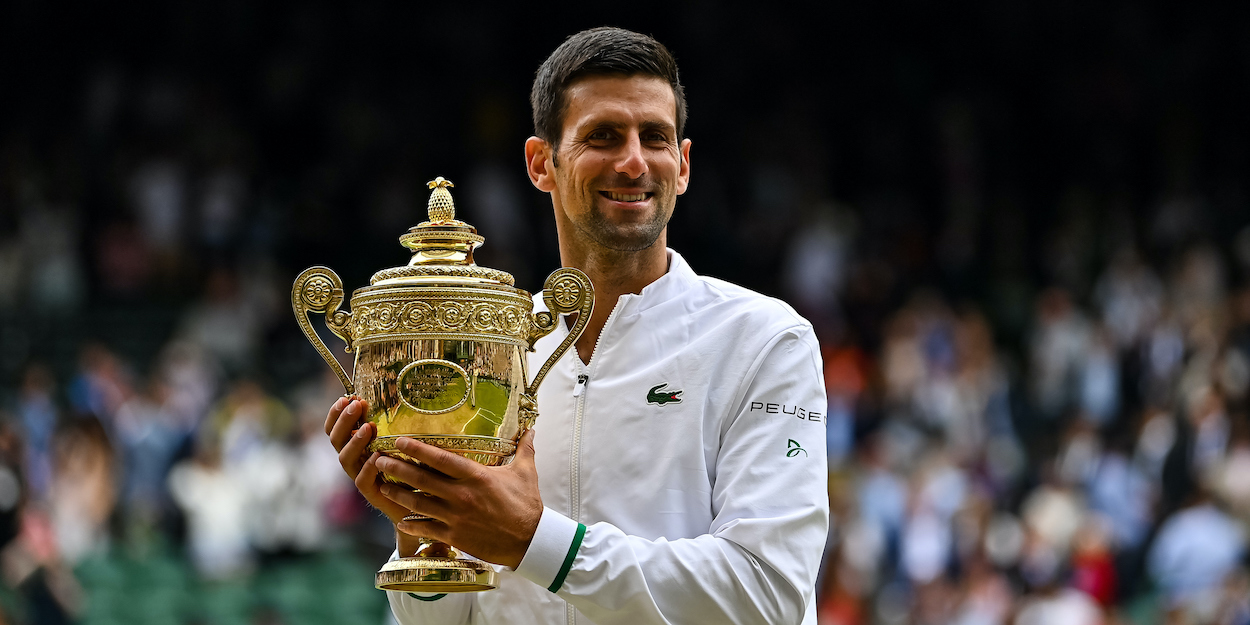 'Everyone will love Novak Djokovic' with US Open win asserts Slam champion
Novak Djokovic will garner the full appreciation of the tennis world should he claim a 21st Major according to a fellow champion.
2013 Wimbledon champion Marion Bartoli believes that this US Open is the missing piece of the puzzle for fans getting fully behind the world number one.
The combination of completing the Calendar Grand Slam and surpassing Roger Federer and Rafael Nadal onto 21 Major titles is something that Bartoli sees as inevitably favouring the popularity of Djokovic.
"Once Djokovic gets to the top of the history of the game with the number of slams he's won, everyone will fall in love with him," she told Pickswise. "It's just a matter of time.
"By writing history and winning this US Open, the love and appreciation for him will grow.
"To win three Slams consecutively is already an incredible achievement."
Rod Laver was the last man to complete the Calendar Grand Slam in 1969, while the last player to do it was Steffi Graf in 1988.
If Djokovic reaches 21 Slams, only Steffi Graf (22), Serena Williams (23) and Margaret Court (24) would claim more singles Slam titles.
Bartoli further stated that she believes Djokovic could surpass each of those milestones.
"To get to 24 or 25 Slams, which I believe he can do, is not something we dreamed of when Sampras and Agassi retired.
"Roger (Federer) and Rafa (Nadal) pushed the boundaries and got to 20, and then you have this young Serb chasing them and getting to 20. We are very privileged to witness this live and we won't get to see this again for quite a while."