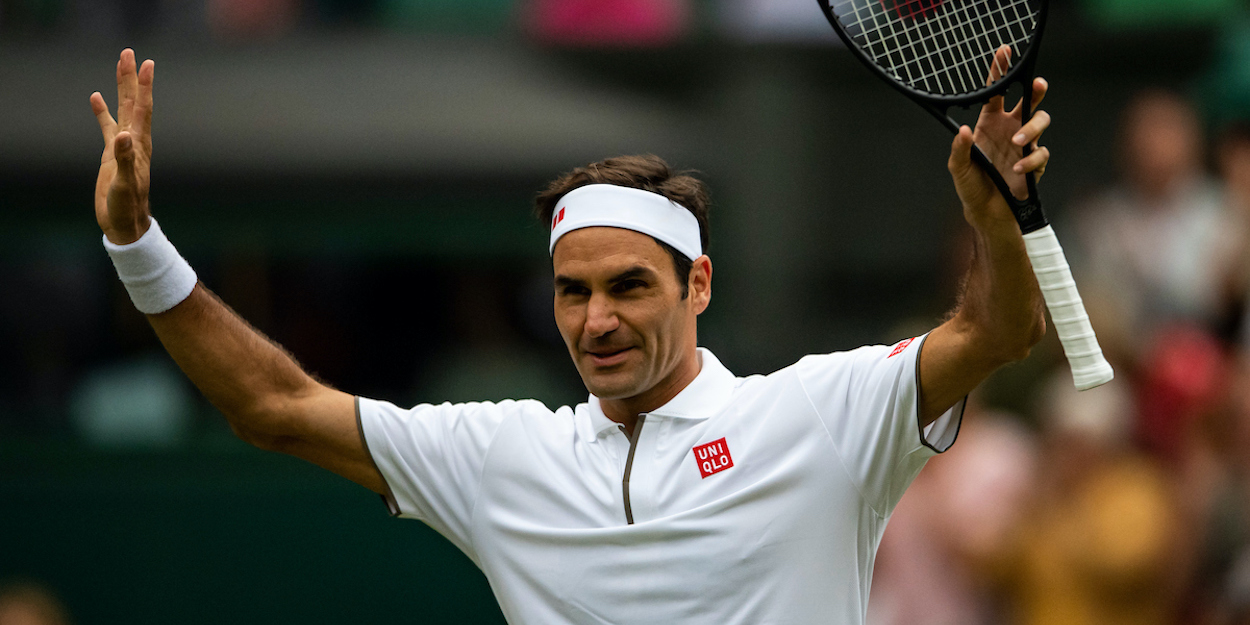 Lorenzo Musetti: 'Roger Federer is my idol and Wimbledon is my dream'
Rising youngster Lorenzo Musetti has spoken about his inspirations, including the great Roger Federer and the chance to win Wimbledon.
Lorenzo Musetti has named Roger Federer as his favourite star growing up, as well as describing The Championships at Wimbledon as his favourite Grand Slam.
"Roger Federer," Musetti responded when asked by ITFWorld who his idol was in his youth. "Wimbledon [is my favourite Slam] because it is the paradise of tennis," the 19-year-old added.
The young Italian recently broke into the top-100 for the first time and holds a career-high ranking of No. 90 following a run to the third round of the Miami Open. Musetti broke onto the tennis scene last year with wins at the Rome Masters last year over Kei Nishikori and Stan Wawrinka.
"[My favourite match I've played was] against Stan Wawrinka last year in Rome," Musetti went on to say. When asked who his toughest opponents have been, Musetti again replied with "Probably Wawrinka, and Andrey Rublev."
Lorenzo Musetti will be looking to continue his impressive start to the 2021 season, and will face Aslan Karatsev in the opening round of the Monte Carlo Masters on Monday having received a wildcard into the tournament.