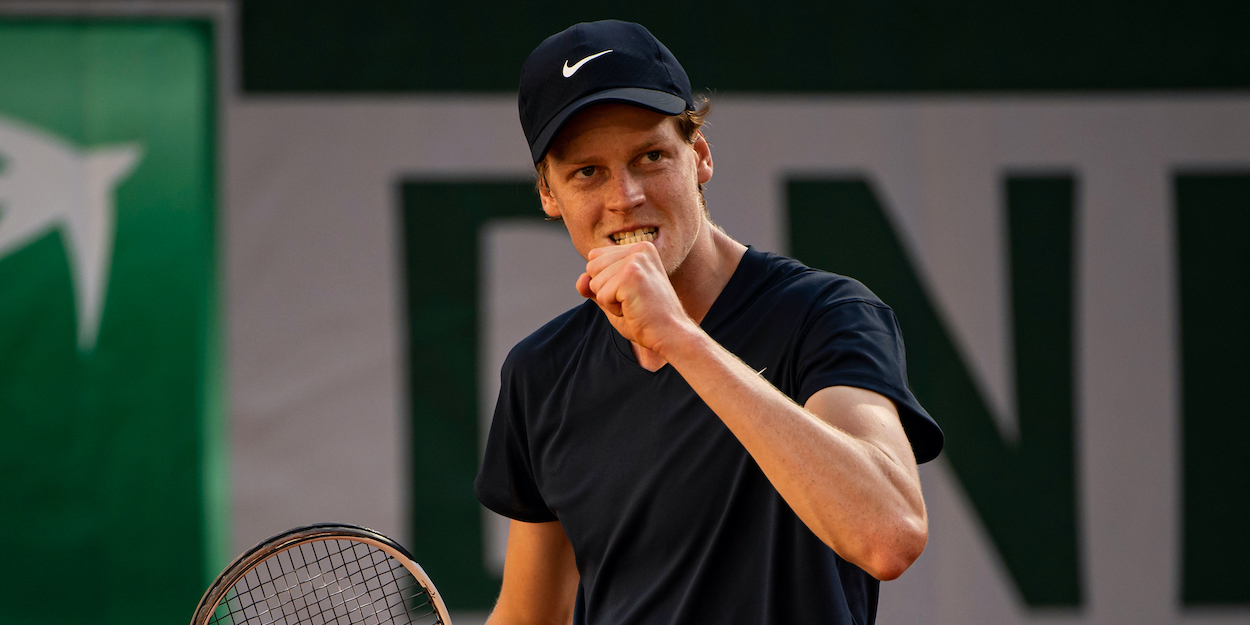 'Look at Pete Sampras' – Former No. 1 has advice for Jannik Sinner
Jannik Sinner is certainly creating a stir on the ATP tour, but this former top pro and Slam champion has some pointers for the youngster. 
Andy Roddick loves what he sees from the teen Italian, with the 19-year-old having already achieved a career-high ranking of world No. 17, currently still within the top-30.
But the 2003 US Open champion has still noticed aspects of his game that Sinner can improve upon.
"On his backhand side, you'd like to see him be able to check down and keep that ball in play, as opposed to just trying to force the issue over and over," Roddick said in a recent interview.
"But that's also one of his strengths, so you'd have to work on that really diligently," Roddick added to qualify his first remark.
Sinner has a second ATP title and a maiden Masters 1000 final under his belt in 2021, and will be looking to have a strong hard court swing in the US.
"What I'd like to see is a little more direction, more of that 'Sampras tail' as I call it," Roddick expressed moving to the Italian's serve.
"You can serve it 111 [mph] out wide, but if it's coming straight, it's pretty easy for the opponent to square up.
"But if you have that [Sampras] thing, where it's 108 out wide, but in the last little bit before it gets to you, it tails away and grinds against your racquet strings, it makes it a lot tougher."