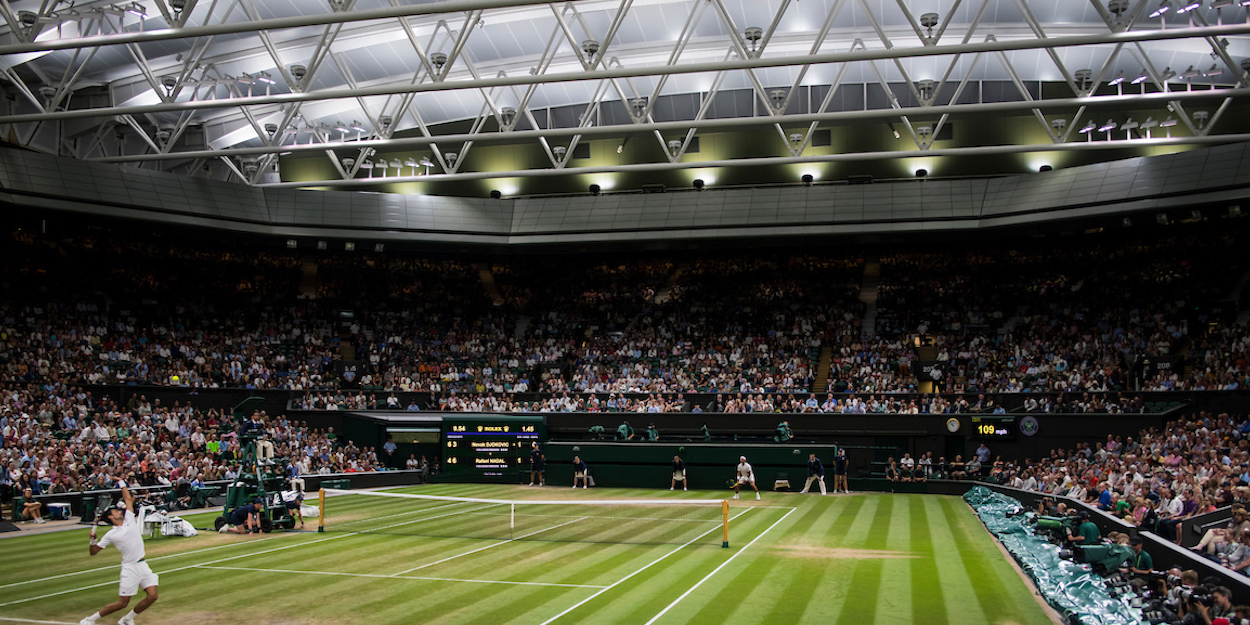 Junior Nationals champions will receive a shot to compete at Wimbledon 2021, LTA to announce
For the first time, national champions in the UK will be given the opportunity to obtain a spot in the main draw at Wimbledon 2021. 
Wimbledon 2021 is set to be one of the most unique in its history, with this new development adding to that aura.
The Lawn Tennis Association (LTA), the national governing body for tennis in Britain, and the All England Lawn Tennis Club (AELTC), where Wimbledon is held, have come to an agreement to give more chances for younger players to take part in The Championships.
The move will 'create a more meritocratic path into the country's home Grand Slam event, giving younger players the chance to qualify.'
The Junior Nationals will be held on grass at Surbiton this year. Past national champions include ATP tour players Andy Murray and Dan Evans, WTA player Heather Watson, and former British No. 1 Tim Henman.
Small but positive story in @iPaperSport this morning that winners of the Junior Nationals will get a wildcard into Wimbledon qualifying. A good thing IMO to incentivise and reward success as much as possible. More meritocracy in tennis v welcome. pic.twitter.com/vloBXNbVFG

— James Gray (@jamesgraysport) March 22, 2021