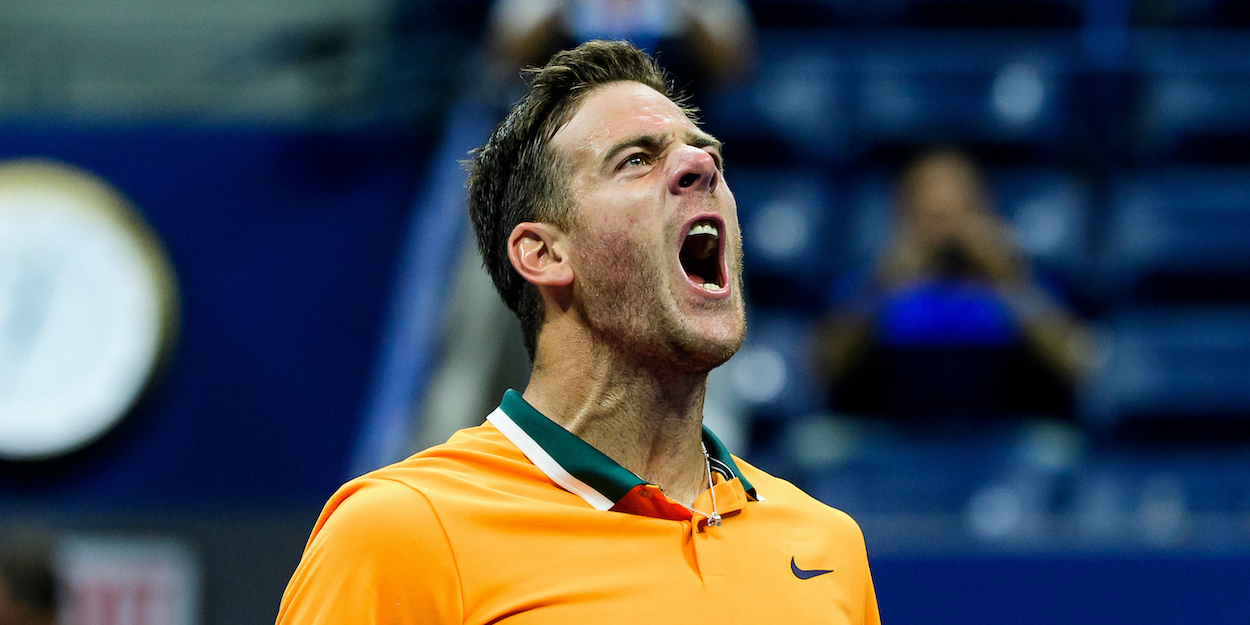 Juan Martin del Potro 'unluckiest man in tennis' according to Toni Nadal
Juan Martin del Potro has suffered injuries throughout his career that many believe have prevented him from reaching his true potential.
The 2009 US Open and former world number three has not played competitively since Queen's 2019 over two years ago.
Since then, del Potro has undergone four knee surgeries in hopes to get back onto the court.
On the subject of his misfortune, Toni Nadal recently declared that del Potro has had possibly the worst luck of any tennis player.
"He had everything to succeed," the renowned coach said as a guest on the 'Tres Iguales' podcast.
"I think he would have achieved enormous successes, fighting face to face with the Big 3 and with [Andy] Murray. His shots are tremendous, he is very consistent, and he had a magnificent mental predisposition to compete.
"He has been the one who has had the most bad luck in tennis because he has been playing with problems for many years. Everything he has achieved has enormous merit because it is very difficult to compete when he is not quite well physically."
Del Potro has 22 career titles to his name, including a Slam title and Masters 1000 title at Indian Wells in 2018.
His career-high ranking of world number three was achieved in that 2018 season just prior to his second Slam final appearance at the US Open. Del Potro lost to Novak Djokovic in that New York showdown.
The Argentine also reached the final of the ATP Finals in 2009, losing out to Nikolay Davydenko.
Finally, del Potro has both an Olympic silver and bronze medal for singles from Rio 2016 and London 2012 respectively.