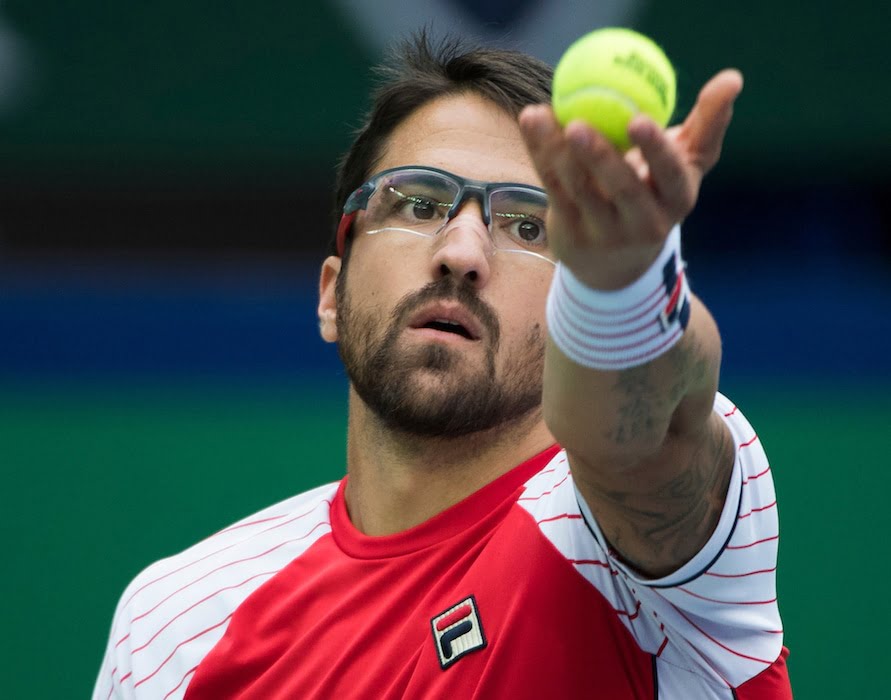 Janko Tipsarevic exclusive: "Quit focusing on the glory of the highlights"
Ex-world No 8 Janko Tipsarevic says that social media is killing the future quality of our sports and is having a devastating impact on the potential of a younger generation of athletes
At the age of 16 he became the world's number one junior tennis player and has been travelling the world competing in professional tournaments for almost 20 years. In 2011 he reached a career high ranking of #8 in the world and spent the best part of 2 1/2 years inside the worlds top 10.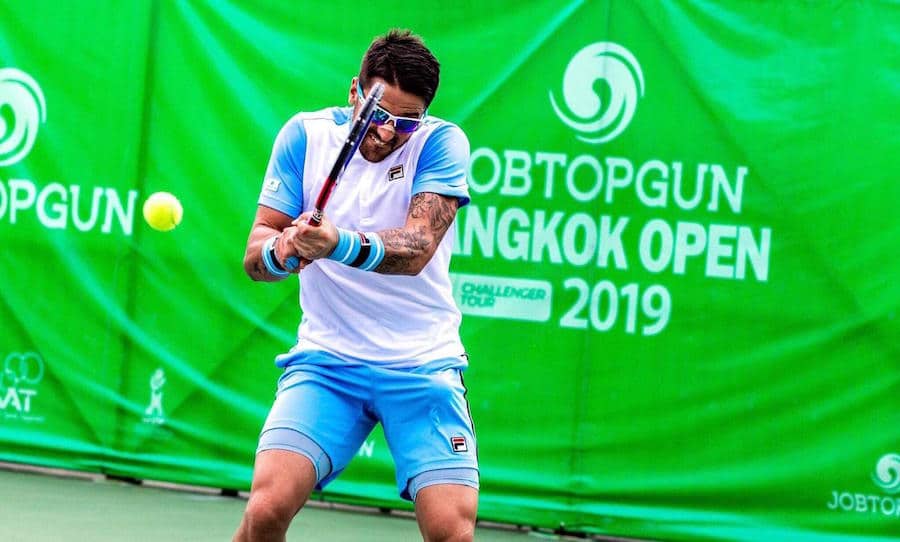 In 2013 he established the Tipsarevic Tennis Academy which has grown to be one of the leading tennis academies in the world. In the same year he also suffered his first major injury which forced him out of the game for the best part of 12 months. He made his first comeback and reached the worlds top 60 before being forced out of the game for a further 18 months with more injuries. In January 2019, at the Australian Open he commenced his next comeback to tennis.
He's now joined the tennishead team as one of our writers.
"Okay, so I know this is going to make me sound old, but back in my day we used to go back through video recordings of matches. This would mean that we would watch an entire match of our heroes and study their gamesmanship, how they crafted points and turned matches around from frustratingly slow starts. You only get this from watching matches from start to finish.   
In the era of social media, the younger generation are jumping on YouTube to watch the 2-3 minute highlights of matches rather than watching a full match. Whilst they see the glorious rally's and the fist pumping celebrations of the winners what they don't see in the highlight reel are the unforced errors, close calls, the windy conditions or the struggles that a player goes through before they work out that 'winning formula' for the match.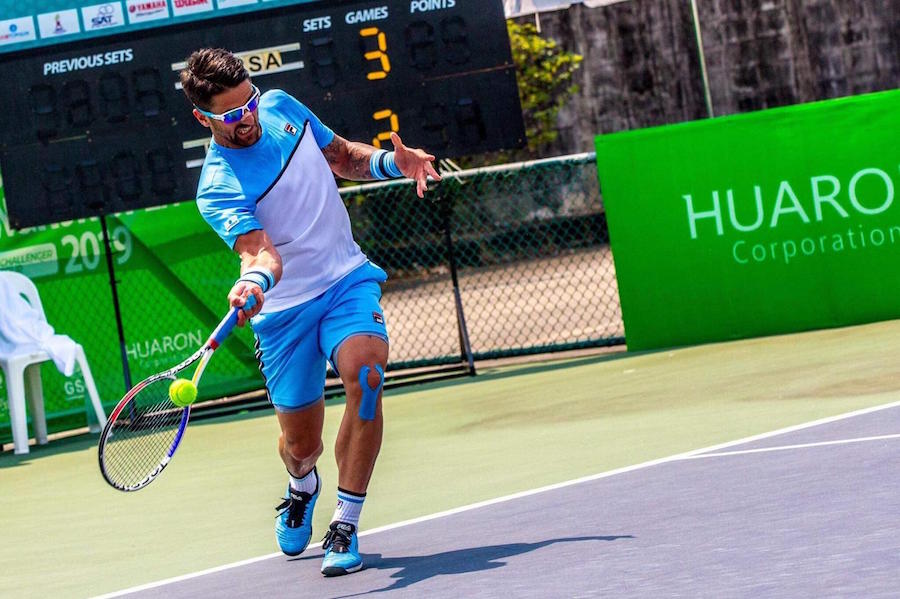 As a consequence these younger athletes are becoming increasingly frustrated very quickly in their own matches. They have unrealistic expectations that their matches will be filled with winners good enough for the highlights reel. I am seeing more and more that the younger generation of players lack the resilience to fight through a match. To quote Rocky Balboa "It Ain't How Hard You Hit…It's How Hard You Can Get Hit and Keep Moving Forward' and champion tennis players are able to pick themselves up after disappointments and keep competing.  
But, it's not all doom and gloom. For younger athletes this current problem presents a real opportunity to dig deep and rise above the quitters, to over shadow the instant glory seekers. What we are seeing is that young players who are committed, put in the hard yards and make tennis their life choice are rising through the ranks much quicker. 
If you are an aspiring professional tennis player I encourage you to be disciplined to watch replays of full matches to fully study the dynamics of the game. And, no matter what your ambitions are, I encourage you to investigate beyond social media and chase exposure in the 'real world'. And, don't get me wrong there are many benefits to social media but this is a common pitfall for aspiring professional athletes.
It is those whose dreams are not based upon the highlights but are based upon the truth and knowledge of what you can achieve, coupled with hard work, that will be successful. It is these young people that will become the successful athletes and innovators of the future.
I am deeply passionate about helping aspiring tennis players to realise their dreams. I have committed this year to sharing my experiences as a professional athlete to help those with aspirations to be the best they can. This is why I have just launched my first ever Mastermind for aspiring tennis players called 'Succeed with Janko' where I will be delving deep in live sessions on my philosophies, experiences and tips to fast track a tennis career.
If only I knew what I know now at the age of 34 when I was 17 and it would have seriously fast-tracked my career."
To secure your place and learn from Janko live register right here: www.succeedwithjanko.com
Look ahead to 2019 with our guide to every tournament on the ATP Tour, the WTA Tour and the ITF Tour
If you can't visit the tournaments you love then do the next best thing and read our guide on how to watch all the ATP Tour matches on television in 2019
To read more amazing articles like this you can explore Tennishead magazine here or you can subscribe for free to our email newsletter here