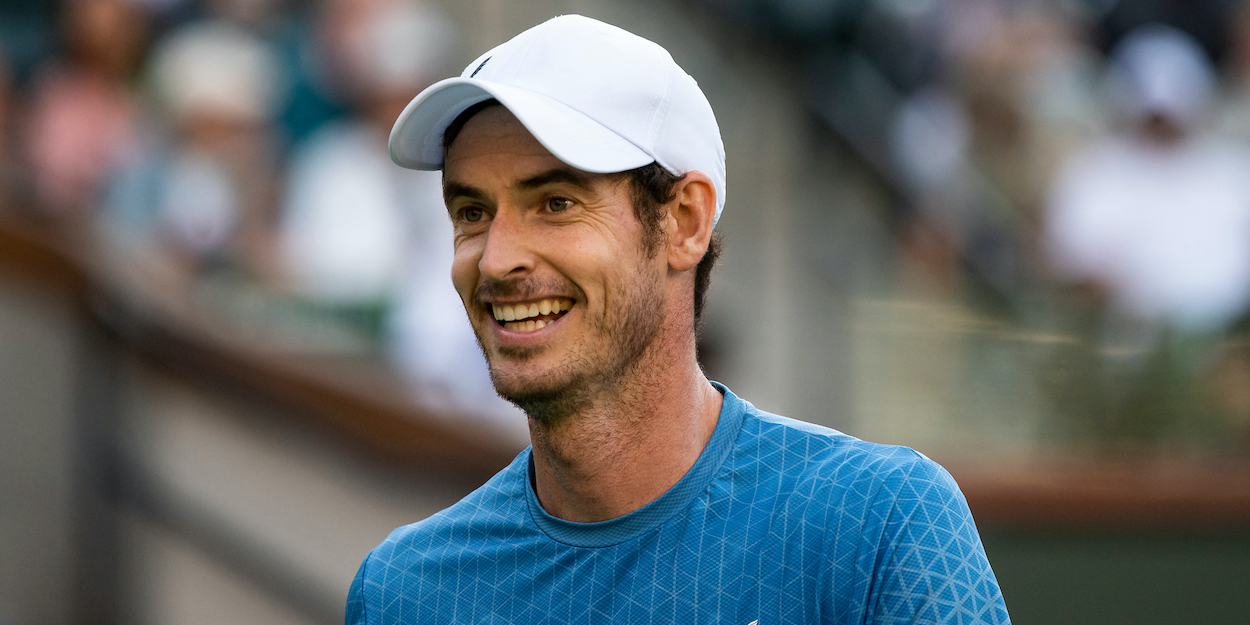 'I've never played a match like that' – Andy Murray astounded after ousting Frances Tiafoe
Andy Murray played one of the longest three set matches of his career to defeat Frances Tiafoe and move on at the European Open.
The three-time Slam champion overcame Tiafoe in three tiebreak sets. The battle took three hours and 45 minutes to complete.
Both men had match points in the final tiebreak before Murray closed it out 10-8 at his second opportunity.
"I think that's the first time in my career that I've played a match 7-6, 6-7, 7-6," he began in his post-match interview. "Don't think I've ever played a match like that.
"I think it's the longest three-set match I've ever played by quite a distance. I'm tired right now obviously, it was an unbelievable battle.
"He kept coming up with brilliant serves and great shots when I was getting chances."
The crowd then applauded Tiafoe's effort as he left the court, as did Murray. the Brit played a similarly gruelling match in the semi-finals of the 2016 ATP Finals.
There, he face Milos Raonic that he eventually won 5-7, 7-6 (7-5), 7-6 (11-9) after three hours and 37 minutes on-court.
Moreover, he saved a match point in that battle as well, going on to the final. There, he defeated Novak Djokovic to claim his first ATP Finals crown and end the year ranked number one in the world.
"Nowadays my body's old now, I've played a lot of matches on the tour. I don't mind playing long matches but that was taking it to another level.
"So yeah, brilliant match, amazing atmosphere, thanks to everyone who came and supported."
The Brit is correct in saying that he has played a lot of matches on the ATP tour. This was his 898th match at tour level, and his 688th win.
Murray now faces tournament second seed and world number 14 Diego Schwartzman. To read more about what happened in the match, click here.