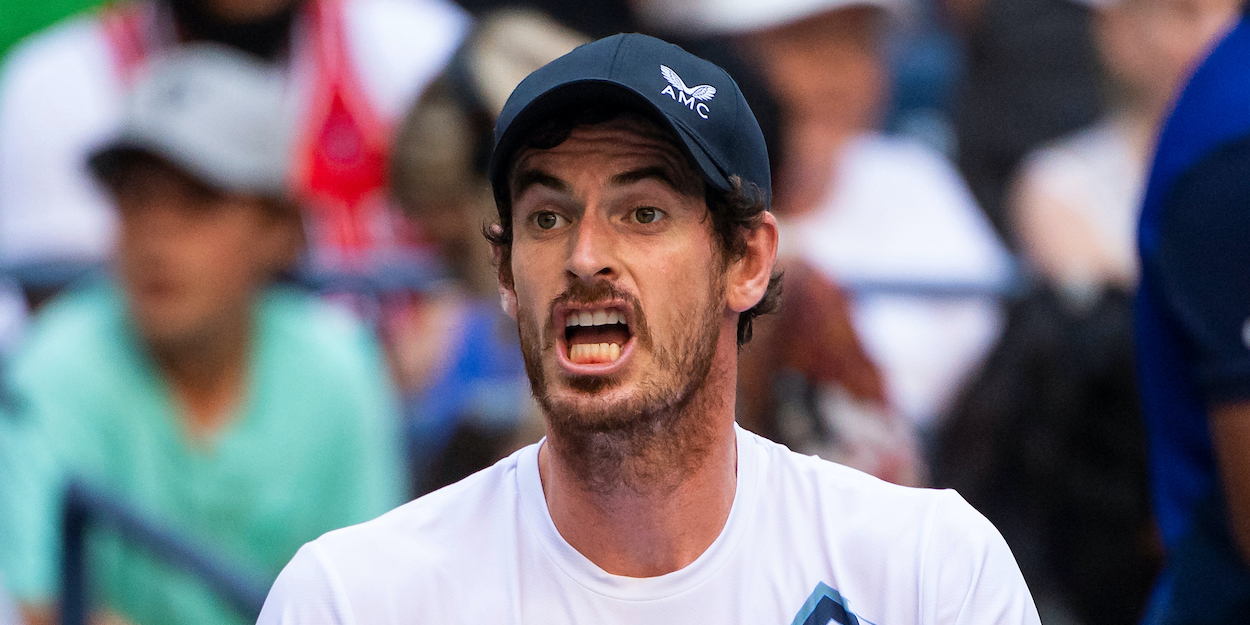 'It's not helpful' – Andy Murray refuses to weigh in on Emma Raducanu coach question
Speaking from experience, Andy Murray does not feel it is his place to offer up unsolicited advice to the US Open champion.
Since Raducanu claimed her miraculous Slam triumph and subsequently split from coach Andrew Richardson, opinion has been widespread about how the teenage star should proceed.
Following his loss to Diego Schwartzman at the European Open, Murray was himself asked if he had any advice for Raducanu.
"No," he responded bluntly. "I don't want to be that guy after every loss or win just wading in and giving my opinion on what [Raducanu] should or shouldn't be doing differently because it's not helpful.
"What Emma Raducanu has achieved is incredible and I hope she goes on to do more amazing things in the sport.
"If she ever wants to talk, obviously I would always be there on the end of the phone."
Murray has previously stated how he would more than happily offer advice to the British talent should she reach out.
However, he also has his own experiences of being a young and successful British player receiving input from all around the national tennis scene.
"I never really liked it when all of the ex-British tennis players were always wading in after every win and loss about what you should be doing, what you shouldn't be doing," Murray explained.
"And a lot of them also giving advice when you haven't asked for it as well."
Raducanu recently set a trial with Spanish coach Esteban Carril who previously worked with fellow Brit Johanna Konta.
Moving forward, the 18-year-old will take to the court at the Transylvania Open, Romania. Murray moves next to Vienna, Austria, for the ATP 500 Erste Bank Open.