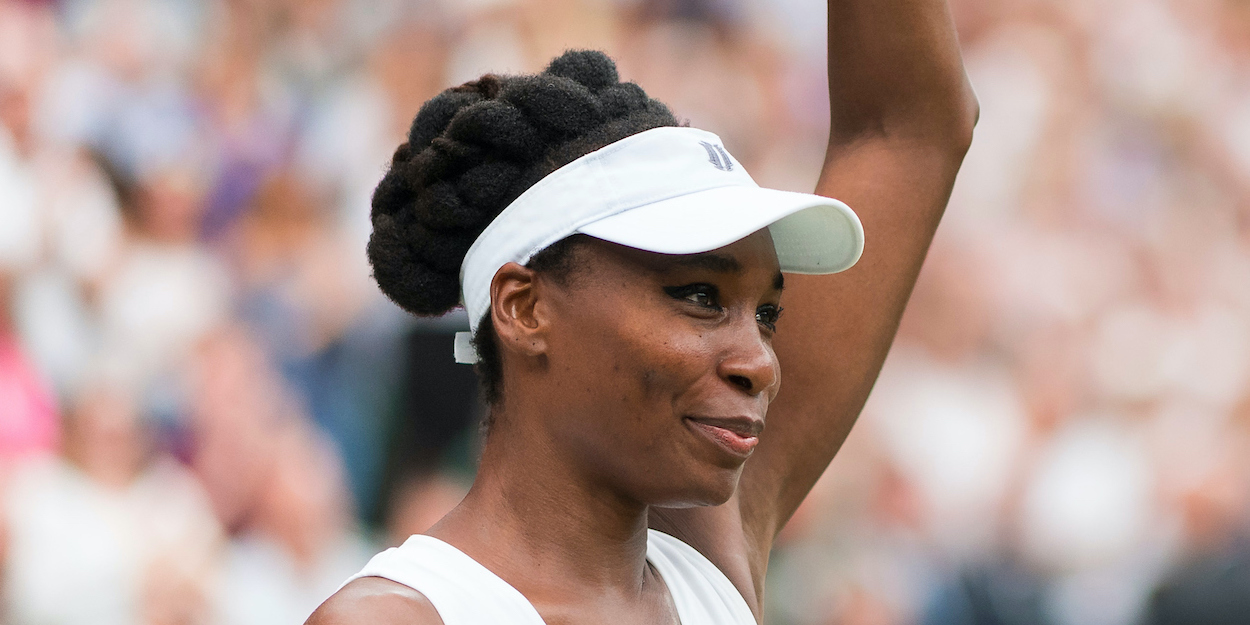 'It's important they keep breaking barriers' asserts Venus Williams on rising stars
Serena and Venus Williams have done incredible things in their careers, but the elder sister emphasises that the buck does not stop with them.
The two tennis legends have transformed tennis and sport more generally with their astounding 20-plus-year careers.
But Venus Williams has reminded the sporting world and younger generations that their mantle must be taken up moving forward.
Speaking on BBC Radio 5 Live, the Williams sisters were asked whether they saw players like Naomi Osaka and Emma Raducanu facing similar barriers to the ones they had to overcome.
"I don't know that we know their lives," Venus began in response. "So, it's hard for us to speak to that. But obviously they're achieving great things. We're excited for them, and they're great for tennis.
"It's important for people to continue to break barriers. And the best part is if you're good enough and great enough you open the way for other people.
"And I think generations [coming after us] are able to just play tennis and hopefully don't have to focus so much on the colour of their skin."
Emma Raducanu and Naomi Osaka between them have five Slam titles, both with the potential to achieve so much more in the sport.
Serena has 23 Slam titles, while Venus has seven of her own, plus an Olympic singles gold medal each and three as a doubles team.
Moreover, both women have occupied world number one and completed the Doubles Career Grand Slam.