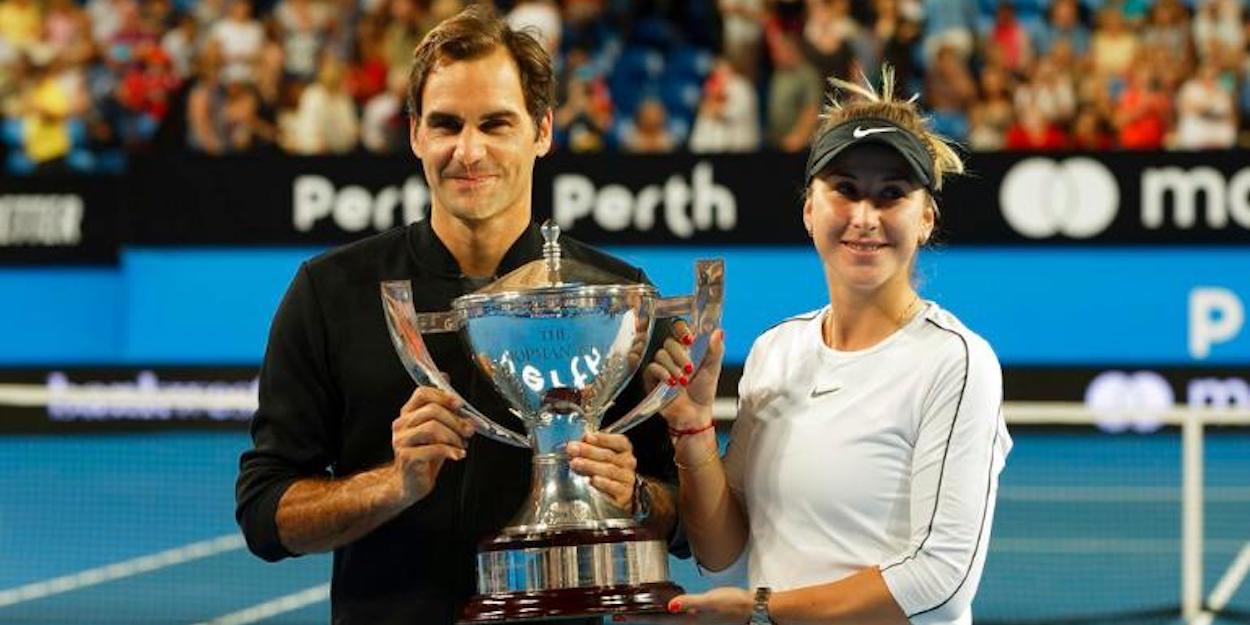 ITF to reinstate Hopman Cup starting from 2022
The ITF president has revealed that the mixed doubles tennis event is set to return having ended its run of 30 years in 2019.
ITF head Dave Haggerty gave many tennis what they wanted in announcing that the event looks to make its resurgence next year.
"We want to bring the Hopman Cup back because we love to have men and women playing together in an event," Haggerty said in an interview with Around the Rings in Tokyo.
"Most likely it would be in Europe. Within the next two weeks we will announce a decision."
The question of location is a new development in the history of the ITF competition, with previous stagings always taking place in Perth, Australia.
"It's something that is coming back in the schedule," Haggerty continued. "We are working with a number of different companies and we are close to making an announcement about that."
Former champions include Roger Federer and Serena Williams, with Andy Murray, Novak Djokovic and Rafael Nadal all taking part down the years also.