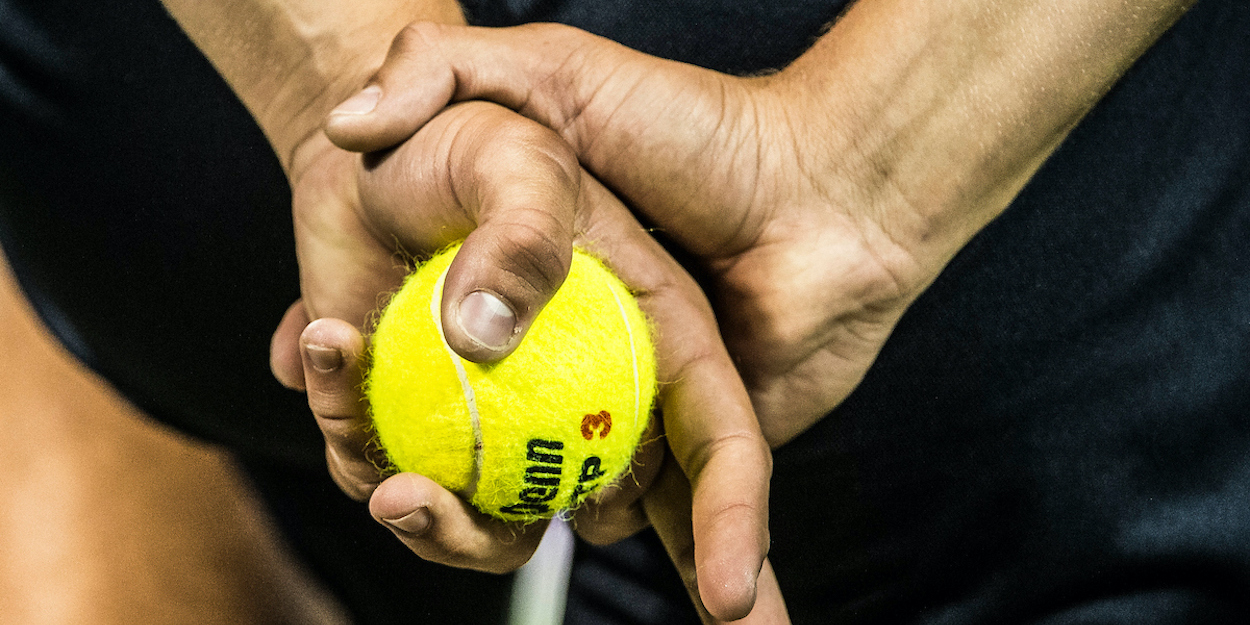 ITF report reveals highly encouraging tennis growth data
The ITF has released findings relating to global tennis participation, and it's looking good for the sport heading to the future.
Despite obstacles presented by the pandemic, tennis has grown across the world since 2019.
The ITF recently published its Global Tennis Report for 2021, which includes a myriad of statistics on tennis participation and engagement.
The report suggest that over 87 million players are active across 41 nations analysed, "an increase of 4.5% in these countries compared with the 2019 report which was based on data collected from 195 nations."
"Together with our 210 member nations, the ITF is committed to increasing the number of people playing tennis by an additional 30 million by 2030," a statement from ITF President David Haggerty reads.
"Grassroots tennis is where it all begins, and our sport continues to prove its popularity and resilience despite the challenges of the past 18 months.
"The ITF would like to thank the 41 national associations that supplied the detailed data which has made this report possible.
"By having a clear understanding of the global landscape, the ITF can ensure an effective international development strategy and channel investment where it is needed most. This has never been more important than in the face of the Covid-19 pandemic."