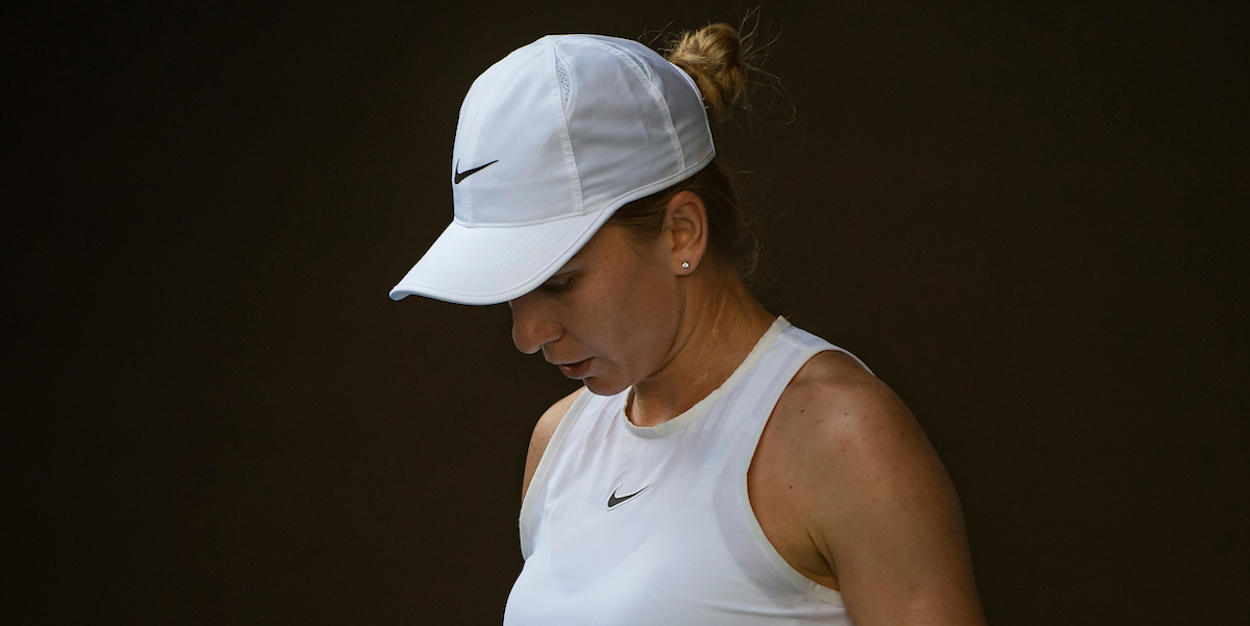 Italian Open sees mass elimination of top players in women's draw
A number of top women's seeds at the Italian Open have fallen at the first hurdle in the fight for the trophy in Rome.
The Italian Open women's draw has experienced a swath of the best players exiting the tournament at or before the second round.
Naomi Osaka (no. 2), Sofia Kenin (no. 4) and Serena Williams (no. 8) all lost in their first match, played in the second round after a first round bye, while Simona Halep (no. 4) was forced to withdraw from her match against Angelique Kerber due to injury.
Hence, only four of the top eight seeds remain after just the second round. In addition, Belinda Bencic (no. 10), Petra Kvitova (no. 11), Jennifer Brady (no. 13), Elise Mertens (no. 14), Johanna Konta (no. 16) and Maria Sakkari (no. 17, there is no no. 6 seed this year) all went out in the first or second round.
Therefore, only 6 of the top 16 seeds have made it into the round of 16. However, two former champions do still remain in the draw, being Karolina Pliskova (no. 9) and Elina Svitolina (no. 5), with Svitolina winning back-to-back titles in 2017 and 2018.