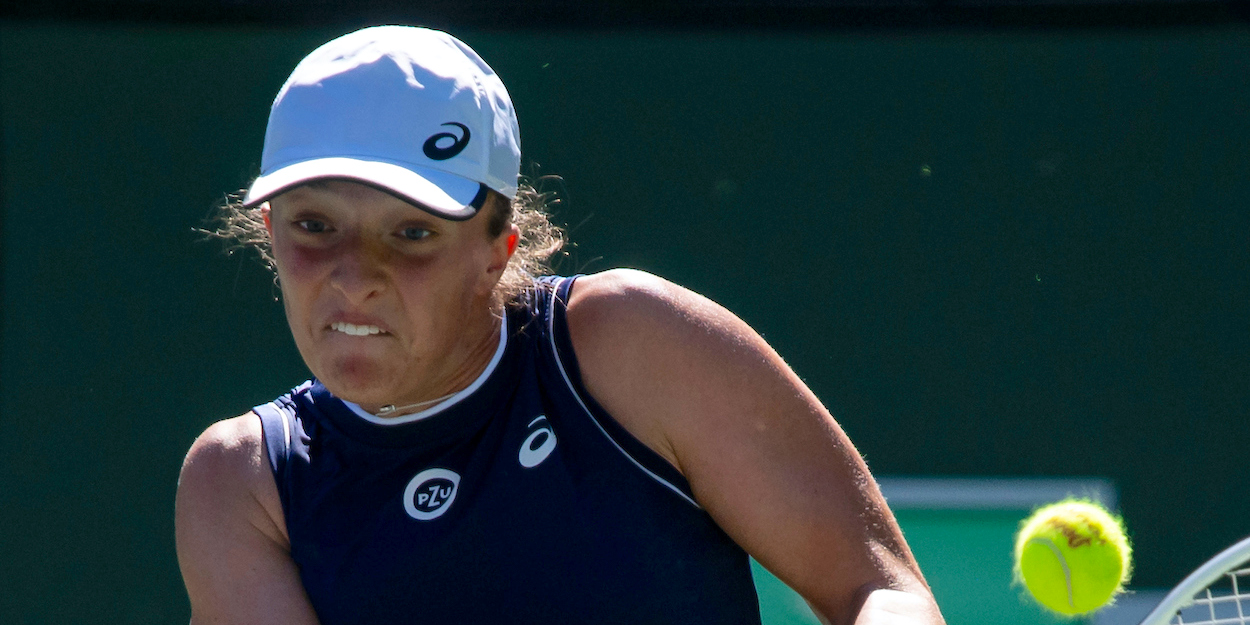 'It would have been unfair' – Iga Swiatek reflects on cancelled 2020 WTA Finals
Iga Swiatek has qualified for the season-ending WTA Finals for the first time this year, but could have competed had it gone ahead in 2020.
The 20-year-old burst into the tennis mainstream when she dominated Roland Garros 2020 by winning the tournament without dropping the set.
Moreover, Swiatek became the lowest ranked woman to win the event. She was world number 54 entering the tournament.
That triumph ended up being the Pole's final event in 2020. She would have qualified fifth for the WTA Finals had they not been cancelled due to the Covid-19 pandemic.
When asked about her disappointment that the event did not take place in 2020, Swiatek responded as follows.
"I wouldn't say that I was disappointed because last year was pretty tricky for me," she admitted to the New York Times.
"I was happy that Roland Garros was the last tournament because I could learn how to deal with all the new reality and new obligations."
Swiatek rose from 54 in the world to 17th off the back of her maiden Slam title. She has since climbed as high as fourth in the rankings, and currently sits at 10th.
Shewill finally get the chance to play the WTA Finals in Guadalajara, Mexico, and believes that it was the right move to cancel the event last season.
"It wouldn't have been fair [to contest the finals] since there were so few tournaments and many players didn't play," she explained.
"I know that the Covid situation and the break that we had on tour probably helped me a lot. I don't know if I would have had the same success if we didn't have Covid."