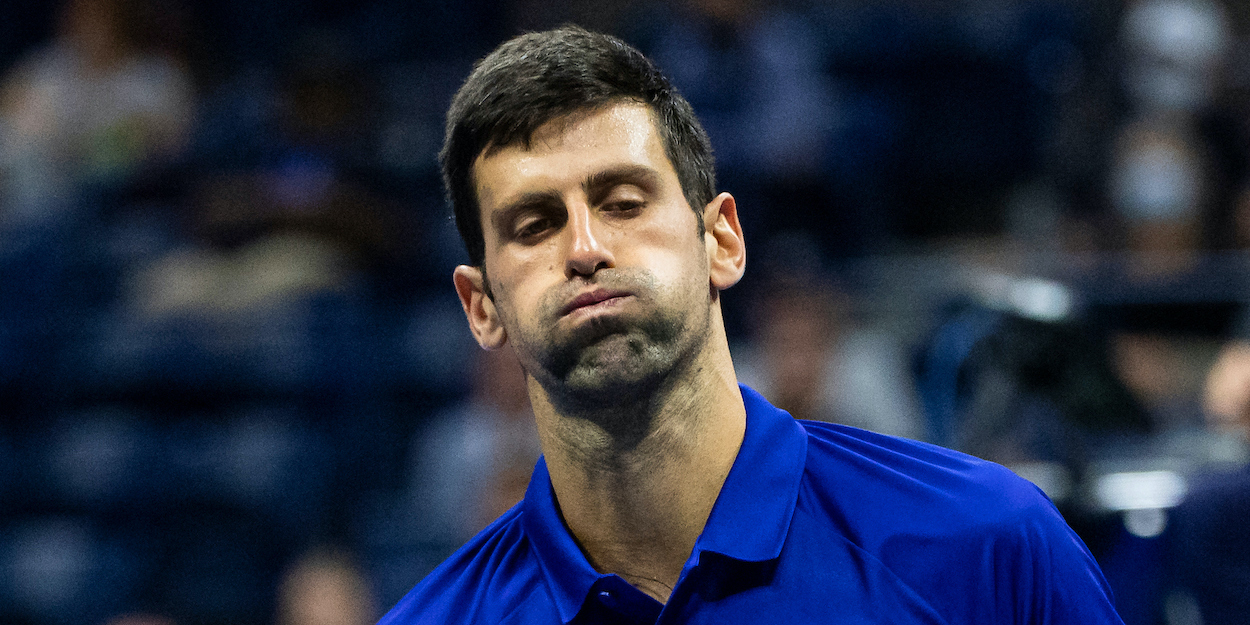 'It would be a shock' – Legend urges Novak Djokovic to make Australian Open decision
Todd Woodbridge has urged Novak Djokovic to do all it takes to make sure he can play the Australian Open in January.
Recent news out of Australia suggests that players arriving to play at the first Slam of the new season could be banned if they are not fully vaccinated.
Such a restriction could mean that 20-time Slam champion and nine-time Australian Open champion Djokovic would miss the chance to overtake Roger Federer and Rafael Nadal Down Under.
However, 16-time doubles Slam champion Todd Woodbridge believes that it is highly unlikely that Djokovic would be allowed to take part without getting the jab, and so he has urged the world number one to put his legacy first and do what it takes to win what would be a historic title.
"It's difficult," the Aussie told 2GB's Wide World of Sports radio. "He's obviously had COVID-19.
"He probably feels he's got some special strength against it.
"The reality is, the rest of the world is doing what we're doing. I think at some point you probably think he's going to have to get vaccinated.
"It's going to be taken out of Tennis Australia's hands, it will be what the government decides you've got to do to get into the country.
"If he wants to come and play in the Australian Open, it's looking likely he will have to take that vaccination.
"Personally I think that's a good thing. But it has been put out there for a while now to the playing group that this is the most likely scenario if you want to come down to Australia.
"With so much on the line for Novak, you've got to think that he's seriously going to think about it.
"He's tied at 20 with [Federer] and [Nadal] for Grand Slam titles and he wants to take that over and spread that gap.
"Coming to the tournament that he's won so much, you've got to think he's seriously thinking about doing it. It would be a shock to me if he doesn't come to Australia."