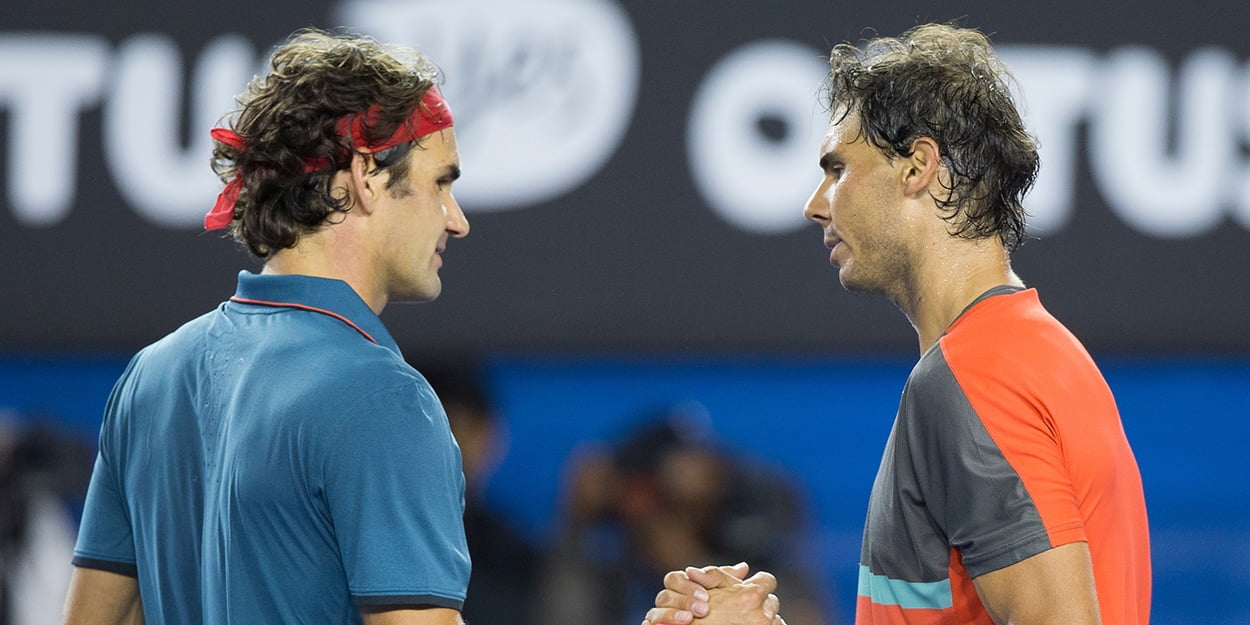 'It was an absolute pleasure to be on court again with Rafael Nadal,' says Roger Federer after huge exhibition event
Roger Federer says it was 'an absolute pleasure' to be back on court with Rafael Nadal after their Match in Africa exhibition.
The duo took their iconic rivalry to South Africa – where Federer's mother was born – to raise money for the Roger Federer Foundation.
It was a resounding success too, with the event attracting a world record tennis crowd of 51,954 and raising $3.5million.
"I think the people wanted to see us play proper tennis and not just be clowns," Federer said after the match, which he won.
ALSO READ: 'Everything is in my hands now' – Novak Djokovic gives Rafael Nadal warning over world number one battle
"It was such a privilege to be here tonight. Of course, we wanted to try and play the best tennis we can, that's what we are world-famous for.
"It was an absolute pleasure to share the court with Rafa again, but here in beautiful Cape Town, South Africa means so much more.
"It really is very special on so many levels. This is more than just tennis and I really hope we can do it again, that Rafa can do it again one day by coming back to this beautiful country.
"I'm so proud to have roots here."