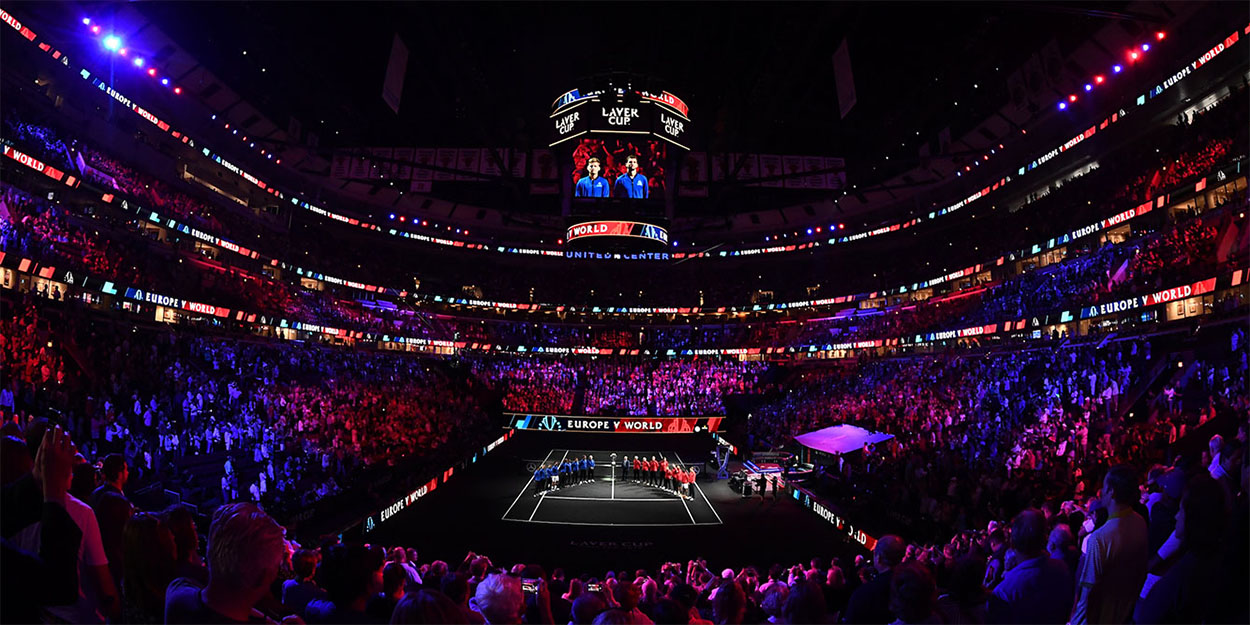 'It tears me up' – John McEnroe slams ATP on Laver Cup status
The Team World captain believes that the ATP should push the Laver Cup more following the fourth event in Boston.
Team Europe won the Laver Cup for a fourth consecutive time, routing Team World 14-1 at this year's event.
While the tournament got plenty of media attention, it was held simultaneously with two ATP 250 tournaments: the Moselle Open in Metz, France and the Astana Open in Kazakhstan.
Seven-time Slam champion John McEnroe believes that the Laver Cup deserves more prominence, suggesting that it should stand alone in the ATP calendar.
"This is my personal opinion, but I don't think there should be any tournaments going on if they want to try to get to the level of a Ryder Cup, say," McEnroe said following the event.
"It's got to stand on its own. It's not going to be like, 'Well, other players need to be able to play and … get their points in Kazakhstan or wherever they are right now.'
"I just don't agree with that. I think it's a mistake by the ATP. Yet it's difficult to sort of get, sort of, the respect that I think this deserves. It tears me up."
The previous three iterations of the Laver Cup have all been played in the same week as the St Petersburg Open and the Moselle Open.
The Laver Cup is currently scheduled for two weeks after the US Open each year, with at least a week-long break between the Major and ATP events.
Unless the Laver Cup changed its timing, the ATP would be dealing with at least a two week break without ATP tour events should they take up McEnroe's suggestion.