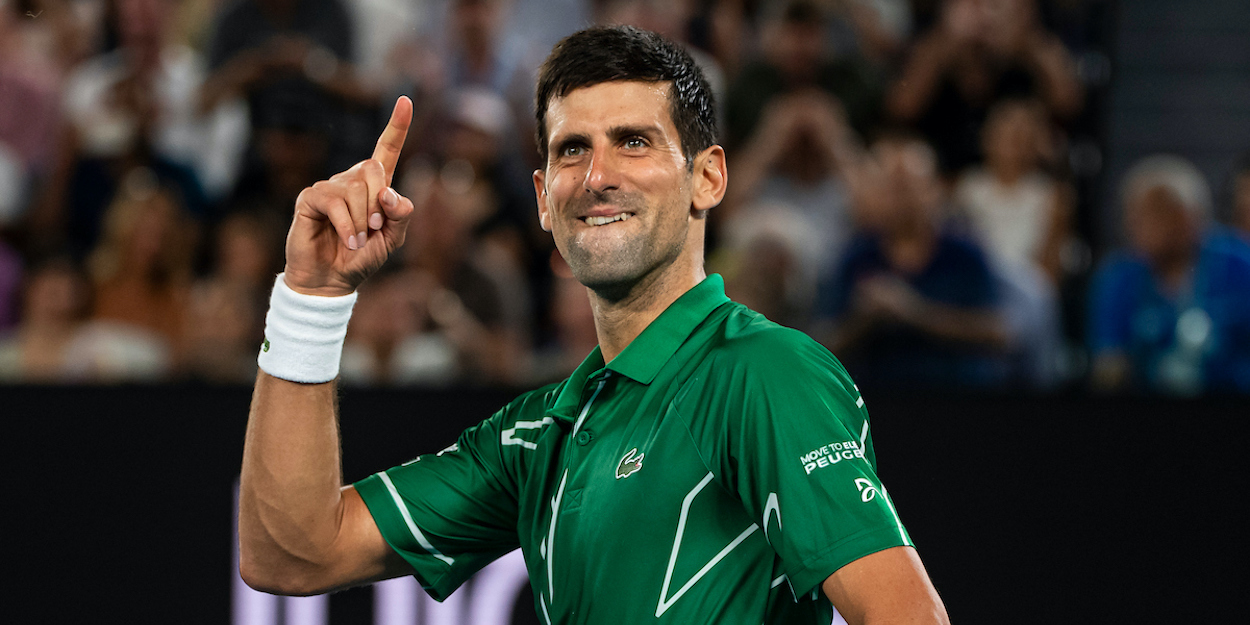 'It suits him perfectly!' Djokovic senior delighted with coaching partnership
Srdjan Djokovic, Novak's father, is thrilled about his son's coaching relationship with former ace Goran Ivanisevic. 
The father of Novak Djokovic described the relationship as 'fantastic' when he spoke to Croatian media about the work he and Ivanisevic do together and what they have accomplished.
'Goran joining his team, he hit the mark like he always does,' he said when interviewed by Sportske Novosti.
'Novak is fantastic in every way and he is aware of his flaws, flaws that he has tried to correct throughout his career.
'[He has done so] alone and with the help of experts, such as Ivanisevic did for his serve.
'It's completely true that he improved his serve, and raised his precision and percentage and strength,' he added.
'He doesn't throw so high anymore, Cilic threw maybe too high, and Novak also had problems.
'He would twist like Cilic and Ivanisevic corrected that for him, that's a fantastic thing.
'Their collaboration has led to the fantastic title victory in Australia.'