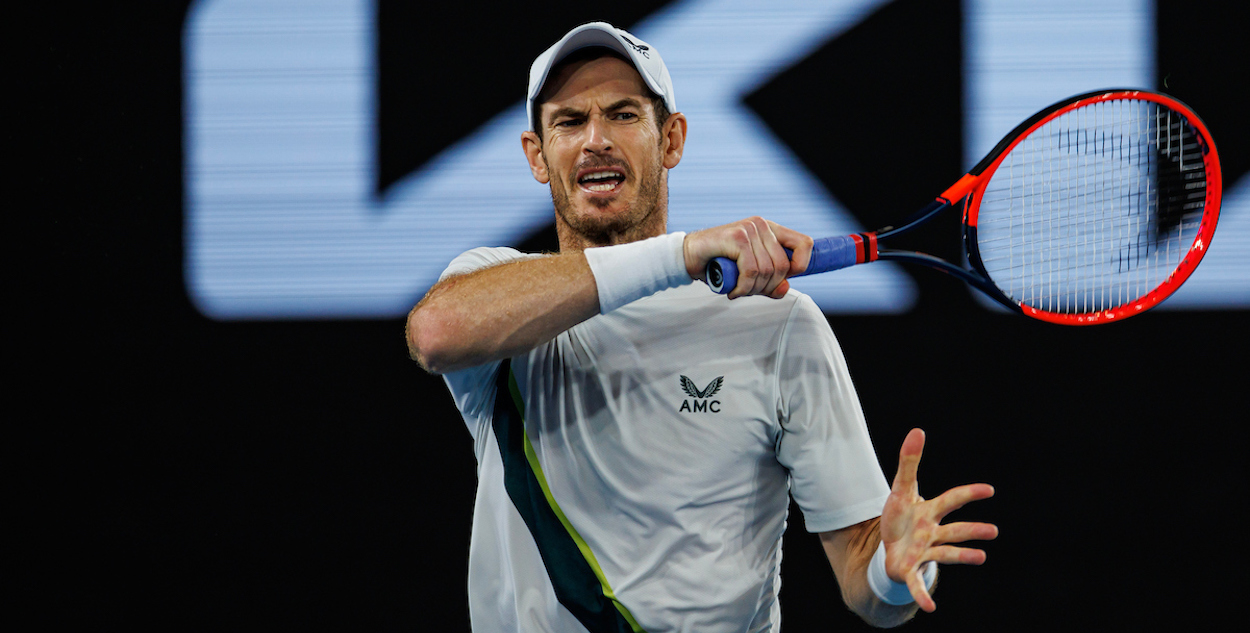 Is Andy Murray really back after three heavyweight battles at the Australian Open?
Andy Murray achieved his best performance at the Australian Open since 2017, making the third round, and spent over 14 hours on court. 
Murray is projected to move up a few spots to No.63 in the ATP rankings on the back of his run in Melbourne.
Here are his results:
Rd 1 def. Matteo Berrettini 6-3, 6-3, 4-6, 7-6(7), 7-6(6)

Rd 2 def. Thanasi Kokkinakis 4-6, 7-6(4), 7-6(5), 6-3, 7-5

Rd 3 lost to Roberto Bautista Agut 6-1, 6-7(7), 6-3, 6-4
So where exactly is Murray's game at?
With the help of Craig O'Shannessy of Brain Game Tennis, we at Tennishead want to assess how the three-time Grand Slam champion compares to the rest of the field at the first major of the year.
Here are four positives for Murray's game in Melbourne and four things that he can continue refining and improving to start of the season:
Well Played
2nd Serve Points Won 56% (Tournament Average 51%)
Murray's average second serve speed for the tournament was 141 km/h (88 mph), which is not that fast. As a comparison, Djokovic is at 159 km/h (99 mph), but what is fascinating is that Murray actually won a higher percentage of second serve points (Murray 56%/Djokovic 55%).
Murray only hit 10 double faults in 14 sets, which greatly helped. Andy's Serve +1 defense is a big asset here, particularly off the backhand wing. 
Net Points Won 69% (Tournament Average 68%)
Murray came to the net 131 times, winning 69% (91/131). To The semi's, only three other players had come to the net more than Murray. His willingness to jump on a short ball and pressure at the front of the court is a big plus to create more of an "all-round" attack.
Forehand Winners = 48
Andy Murray hit 48 forehand winners and 32 backhand winners in three long matches. It's encouraging to see Murray look for the forehand more often to finish the point. His backhand has always been a rock, so finding more offense out of the forehand is exactly what he needs to pressure opponents.
ASTONISHING @andy_murray 🔥

🎥 @eurosport pic.twitter.com/mr3XrQ1vbx

— LTA (@the_LTA) January 19, 2023
Return Points Won vs. 2nd Serves – 52% (Tournament Average 49%)
Owning the opponent's second serve is always a key metric in a match. Murray won more points when the opponent hit their second serve (52%) than they did (48%). He won 57% in his round one victory over Berrettini and 52% against Kokkinakis.
Interestingly, he only won 32% (9/28) against Bautista Agut. Therefore, you can see how closely tied this match metric is to winning and losing.
To Improve
0-4 Shot Rally Length
Players that win the 0-4 shot rally length typically win the match over 90% of the time. Andy had a losing record in short points, winning 268 points while losing 299. That 31-point deficit needs to be a focus on the practice court to start the year.
In his loss to Bautista Agut, Murray fell well short in this area, losing this battle 77-46.
1st Serve Points Won 69% (Tournament Average 72%)
Andy Murray needs to get more bang for his buck out of his first serve. No player that made the 4th round or further were below 70% in this category.
Murray's fastest serve for the tournament was 209 km/h (130mph), which has him tied for 44th fastest for the event. Murray served 27 aces in 14 sets, which equates to about two aces a set. That's definitely on the low end of the spectrum.
Unreturned 1st Serves 30% (Tournament Average 37%)
Too many of Andy's first serves came back into play. Murray had 30% of his first serves unreturned, with the tournament average being considerably higher at 37%.
As a direct comparison, the four semi-finalists (Tommy Paul, Karen Khachanov, Novak Djokovic, Stefanos Tsitsipas) were all north of 42%. A better mix of locations and speeds, including jamming at the body, will help in this area.
9+ Rally Length
Andy Murray typically thrives in long rallies of 9+ but he only eked out a two point advantage over 152 points in three matches.
Murray won 77 points in 9+ and lost 75. Interestingly, he lost this battle 15-18 against Berrettini but won it 32-27 against Bautista Agut.
Summary
This was Murray's post-match comment after bowing out against Bautista-Agut, "You can't control the outcome and you can't control how well you are going to play or the result. But you can control the effort that you put in and I gave everything that I had and so I am very proud of that."
A whole lot of love for @andy_murray 😍

— LTA (@the_LTA) January 21, 2023
The 35-year-old Scot will leave Australia with his head held high and don't be surprised if he breaks back into the top 50 sooner rather than later.
---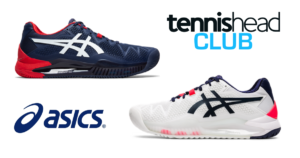 For free access to Craig O'Shannessy's complete courses on '25 Golden Rules of Singles' and '25 Golden Rules of Doubles', join thousands of other keen amateur tennis players and become a member of the Tennishead Club. Once you join we'll immediately send you ground breaking coaching advice, a welcome pack including a full ASICS head to toe outfit including shoes, plus loads more. And it costs as little as £65/$97 to join with membership benefits worth over £600/$700 per year!
---
Craig O'Shannessy is the creator of Brain Game Tennis. For 20 years he's been involved in tennis as a coach to players like Kevin Anderson and even Dustin Brown when he famously beat Rafa Nadal at Wimbledon. More recently Craig's been working as a match analyst at Wimbledon and for the ATP Tour. He has also used the unique insights from his match analysis software dartfish to guide players such as Novak Djokovic with analysis of opponents and performances.
Visit BrainGameTennis.com to read the latest and best selling course 'Getting Tight' where Craig teams up with Jeff Greenwald to combine their specific skill sets to help you with the universal problem all players struggle with in matches.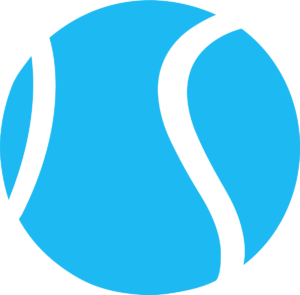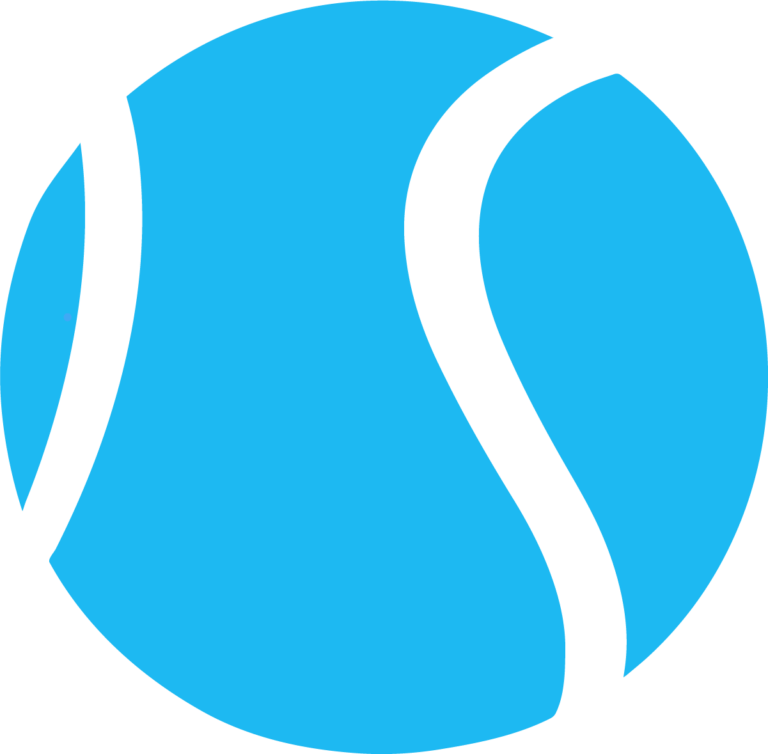 Join >> Receive $700/£600 of tennis gear from the Tennishead CLUB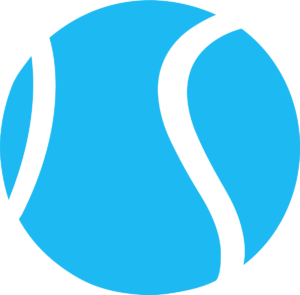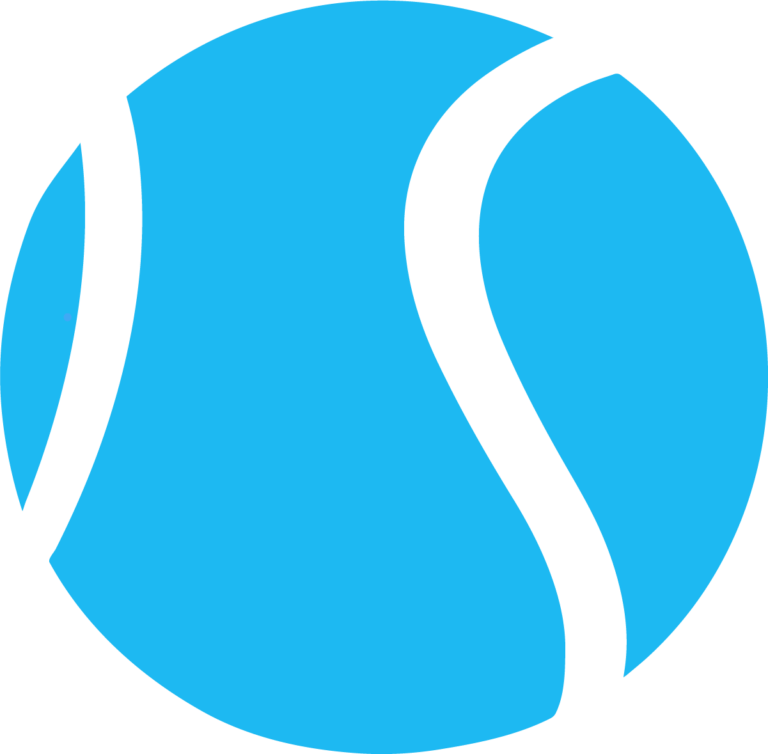 Social >> Facebook, Twitter & YouTube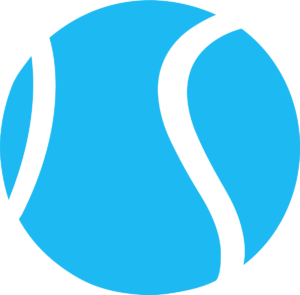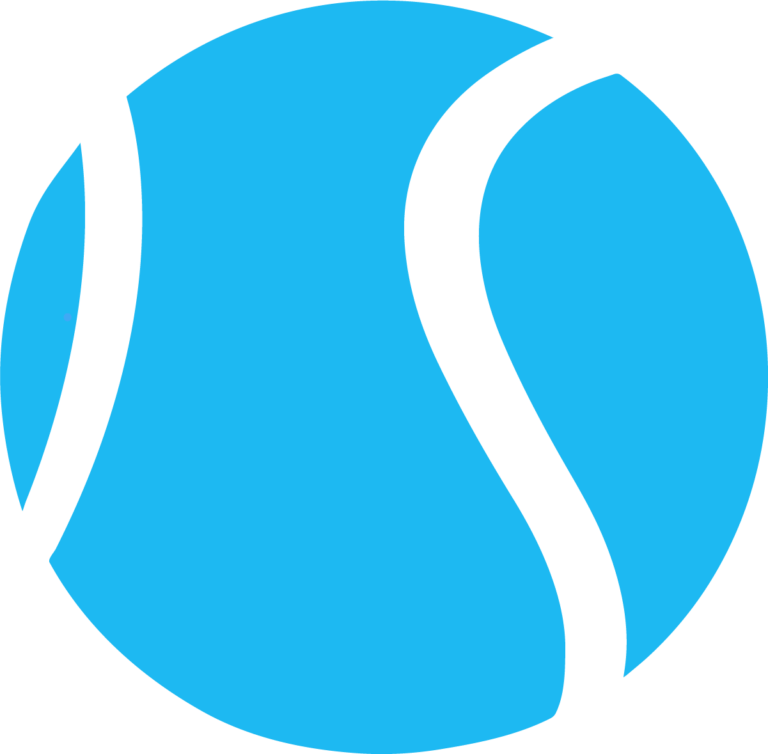 Read >> World's best tennis magazine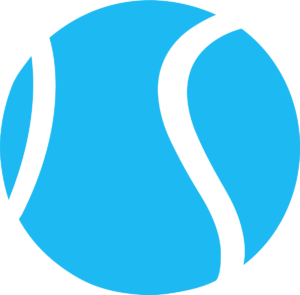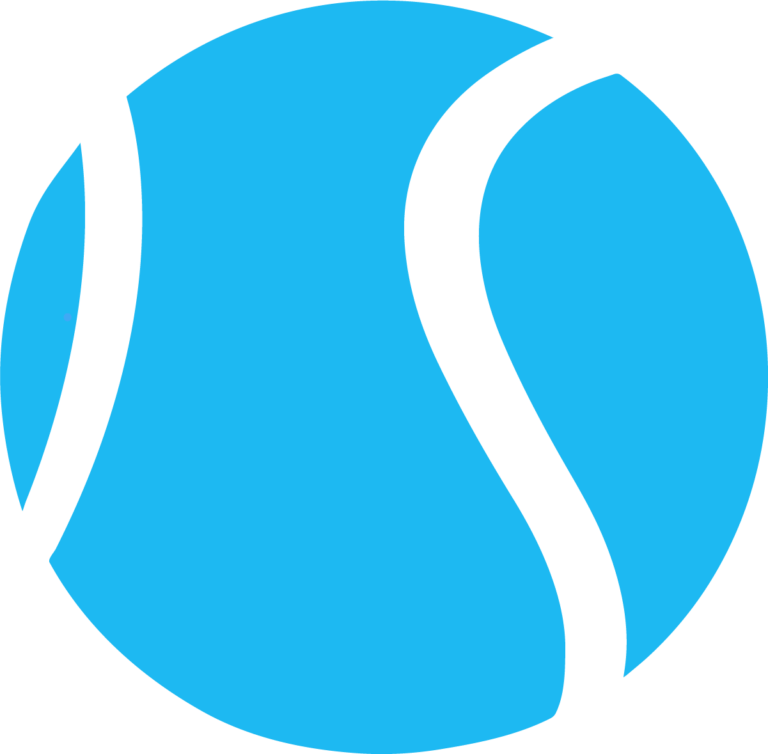 Shop >> Lowest price tennis gear from our trusted partner