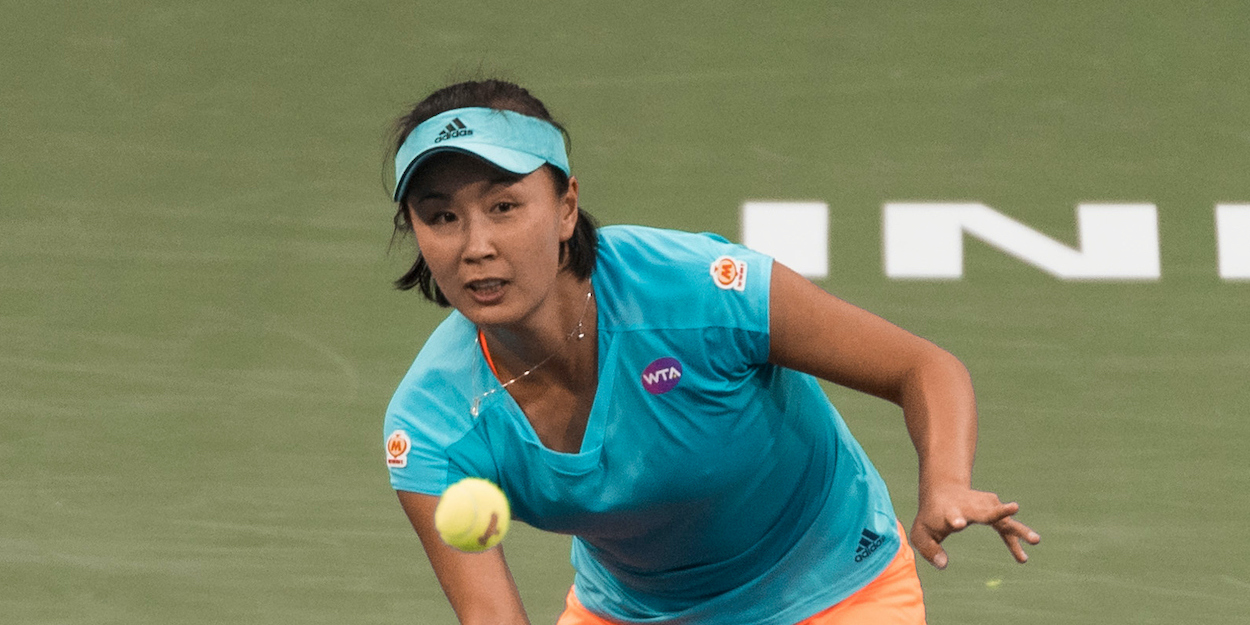 IOC responds to WTA tournament withdrawal amidst Peng Shuai censorship concerns
International Olympic Committee (IOC) President Thomas Bach feels "while the ways differ, the goals can be the same" in response to the Women's Tennis Association (WTA) and IOC taking differing approaches to the Peng Shuai sexual assault allegations.
After China's failure and refusal to cooperate with the WTA's requests for a "full, fair and transparent investigation" into Peng Shuai's sexual assault accusations, the WTA withdrew all scheduled events from China, including the prestigious WTA Finals.
The IOC have been criticised for both their general approach to the situation as well as their video interview with Peng herself.
They are also the only organisation outside of China to have had direct video communication with Peng, but have received heavy and widespread criticism of their video call.
The interview has been labelled a "publicity stunt" and "media exercise," whilst others have accused the IOC of becoming a "Chinese propaganda tool" and inadvertently "putting Peng at greater risk."
WTA CEO and Chairman Steve Simon has only had email contact with Peng, but said he feels this correspondence has been "100% orchestrated."
Bach told DPA International that he felt there were two different approaches that could have been taken in response to Peng's censorship and disappearance.
The two options were "a public statement with the hope that this will solve the situation, possibly combined with public pressure. Or you become active yourself in order to find a solution through discreet dialogue. This is what is called silent diplomacy."
"Based on the experience of other organizations, governments and our own, this option (silent diplomacy) is the most promising.