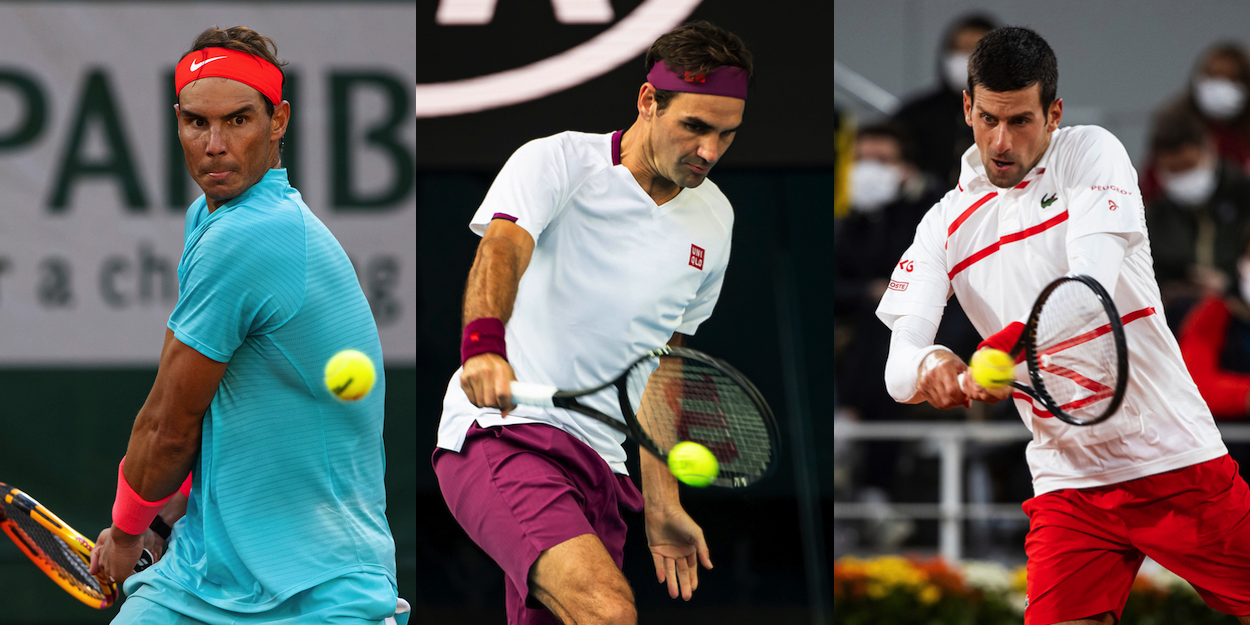 'I'm just amazed,' declares Slam legend on Federer, Nadal and Djokovic
An all-time great of the sport is completely shocked by the fact that Federer, Nadal and Djokovic now sit on 20 Grand Slams each.
14-time Grand Slam champion Pete Sampras is thoroughly impressed by how the three men have reached the same milestone.
The American believes he could never have foreseen what the Big Three would achieve when he set his then record of Slam titles.
"I'm just amazed at this generation," Sampras told the New York Times. "If you would have asked when I walked off with 14 majors if three guys would pass me in the next 15 to 19 years, I would have said, no way."
Sampras secured his last of 14 Grand Slam titles at the 2002 US Open. Before the end of the decade, his record would be broken.
Federer first surpassed Sampras with his 2009 Wimbledon victory, Nadal did so by claiming the 2017 French Open, and Djokovic achieved the feat with the 2019 Australian Open.
"Everyone sort of plays the same, but there are just three guys who have been so much better at it," Sampras added.
"In some ways it's easier to dominate or at least harder for the young guys to break though against these players with experience, talent and athletic ability that can sustain it set after set after set."