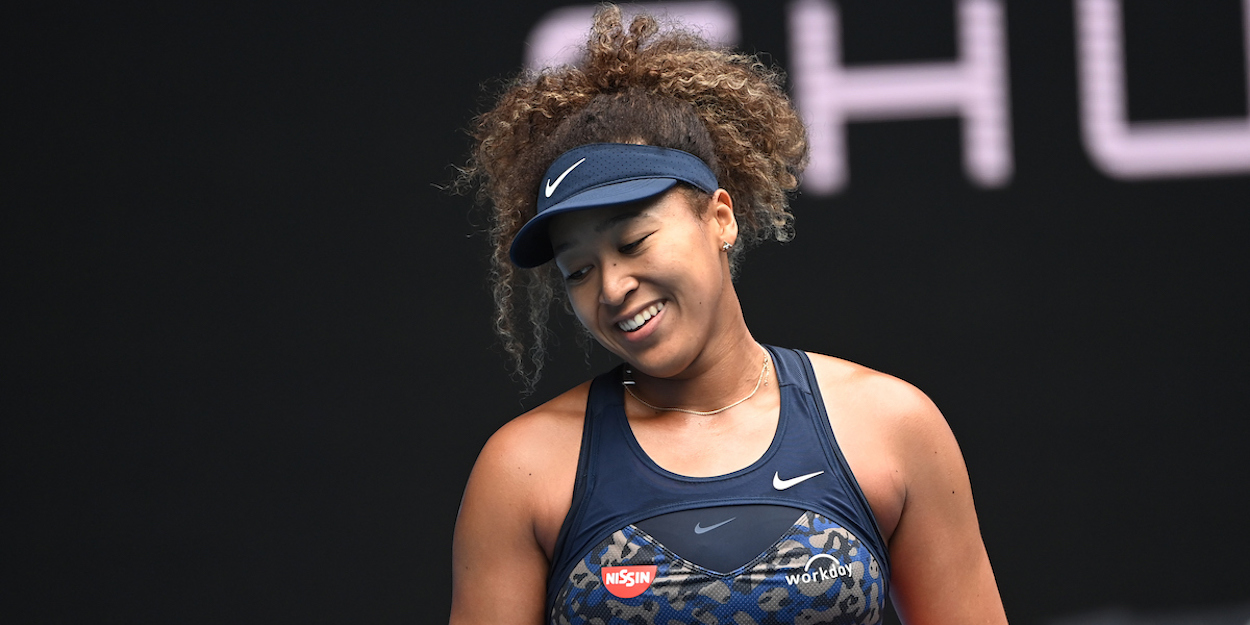 'I'm happy with my attitude,' reveals Naomi Osaka after Madrid departure
Despite her second round loss at the Madrid Open, Naomi Osaka took plenty of positives from her first appearance on red clay in 2021.
Naomi Osaka is more optimistic than one might expect following her second round exit at the hands of Karolina Muchova in Madrid, 4-6, 6-3, 1-6.
"I have a pretty positive outlook on it," Osaka reported after the defeat. "I can control my attitude and how hard I fought and for me, I thought I did that really well.
"Physically I don't think I got tired. I just made some pretty bad decisions point-wise in really crucial moments."
Naomi Osaka is yet to win a WTA tournament on red clay and has not surpassed the third round at Roland Garros, reaching that stage in 2016, 2018 and during her most recent appearance in 2019.
"So I think I'll learn from that, and hopefully – I don't really want to play her on clay anymore – but maybe next time we play, I'll make better decisions," Osaka added.
"I'm really happy with how I was able to talk with my team after I lost and after I came off the court. I think we really have a plan now, so I think it's good."
Osaka will play the Italian Open next, but is focused on the French Open as her projected peak.
"These tournaments are called warm-up tournaments and of course we all come here to win and do well at these tournaments too, but I would prefer to peak at the French as opposed to winning this tournament and then kind of going downhill," the star added.