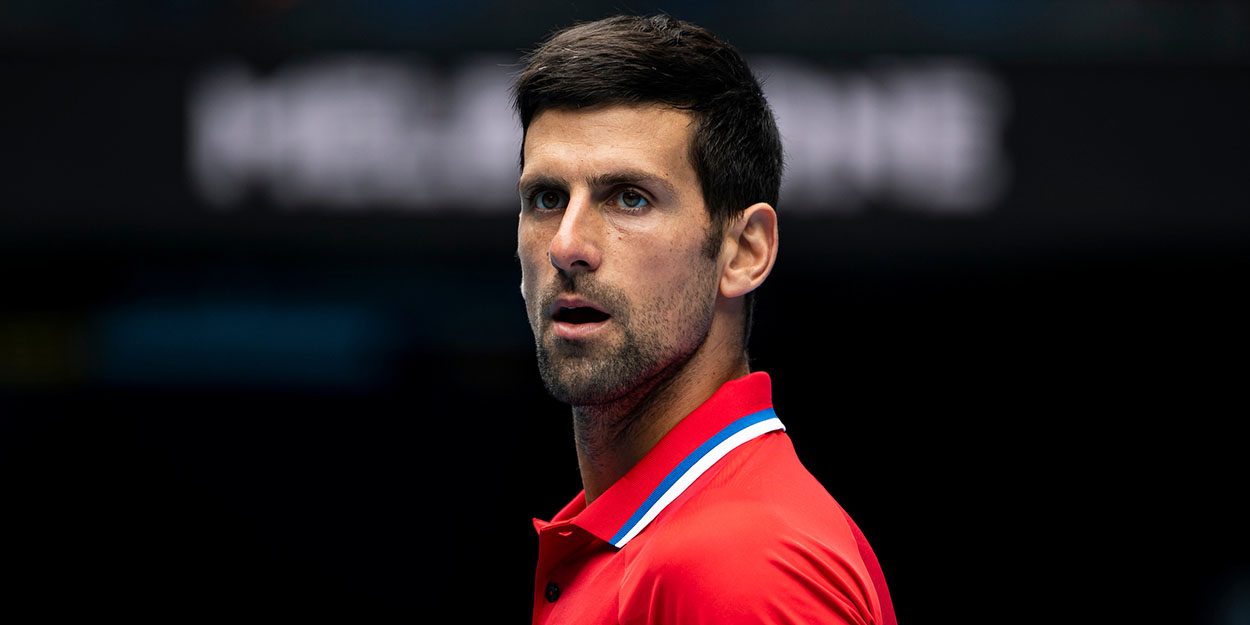 "I'll say thank you, but I won't fight for it" – ATP star against Novak Djokovic and PTPA
Alexander Bublik says he will not fight alongside the PTPA for more money, but he will thank Novak Djokovic if he can get him it.
Tennis is politically divided right now, with Vasek Pospisil revealing ATP chairman Andrea Gaudenzi 'screamed at him' in a meeting last week.
Pospisil and Djokovic quit the ATP council last year to create the PTPA, an independent players association hoping to improve transparency and the distribution of wealth in the game.
Bublik, though, says he will not go against the ATP, although he won't complain either if the PTPA help him earn more from the game.
"I saw the video where Vasek tried to sue the ATP or whatever," Bublik said. "I'm not with PTPA."
"I enjoy what I make. Of course if Novak makes me earn more, I'll say thank you. But I won't fight for it.
"At the end of the day, ATP feeds us, and I don't want to go against it because I don't see anything that Novak or Vasek can really sue them for."