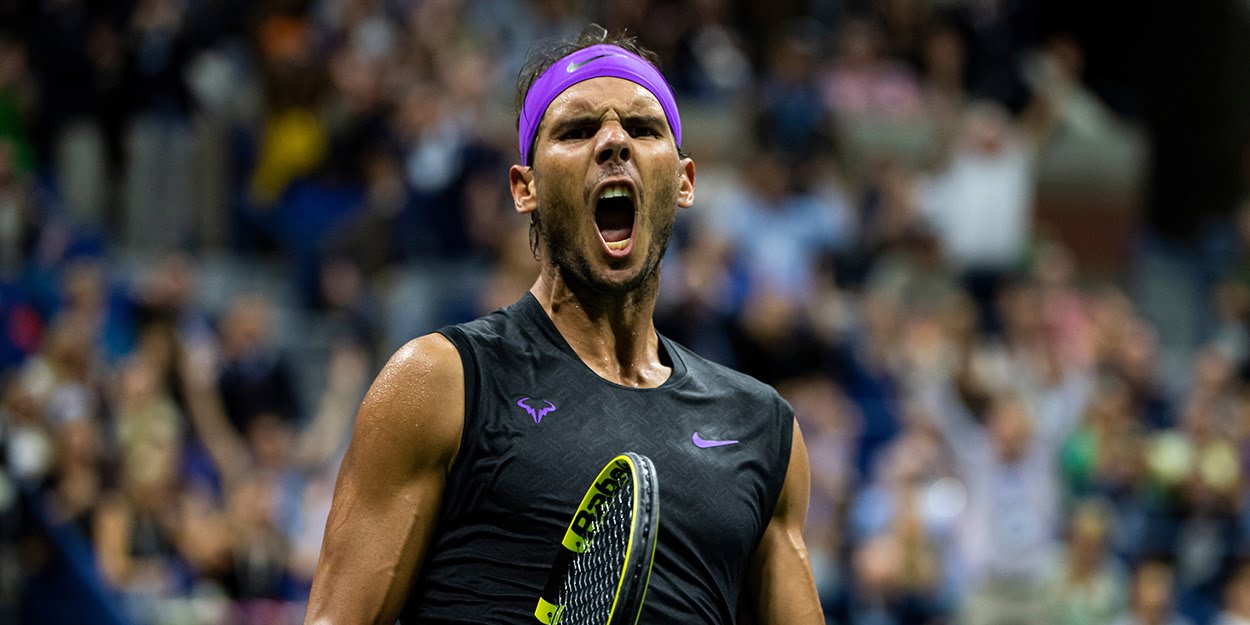 'I'll have to wait and see' – Rafael Nadal unwilling to commit to 2020 Tokyo Olympics for now
Rafael Nadal says he is yet to make a decision on whether or not he will take part in the 2020 Olympics in Tokyo.
Nadal is a former gold medallist and led Spain to the Davis Cup title this season, meaning the decision is entirely in his hands.
Rivals Roger Federer and Novak Djokovic have already stated their intention to play the tournament, opening up the prospect of some blockbuster matches.
Nadal, however, appears reluctant to commit at this stage, admitting that there are many factors that will go into it, not least his form on the tennis court in the early part of the season.
"I'll have to wait and see," Nadal told Marca when asked if he plans on playing the Olympics this year.
"There is a lot of season ahead, and it is a demanding season for me because between 2019 and 2020 I had very little break.
"Therefore, I have to measure the efforts very well, measure the calendar and the decisions I make.
ALSO READ: Match In Africa: When is Roger Federer v Rafael Nadal exhibition, and how can you watch it live?
"That, obviously, apart from the decisions helping me to the extent that I have more or less success, the calendar ends with the results.
"In the end, when you win more, you can play less; and when you win less, you have to play more. It is a basic principle of our sport.
"Let's see what the calendar holds for us. The Olympic Games are always a date that is marked.
"It is the most important sporting event in the world; which I hope to be a part of."
Rafael Nadal has two Olympic gold medals – one from the singles in 2008 and one from the doubles in 2016.