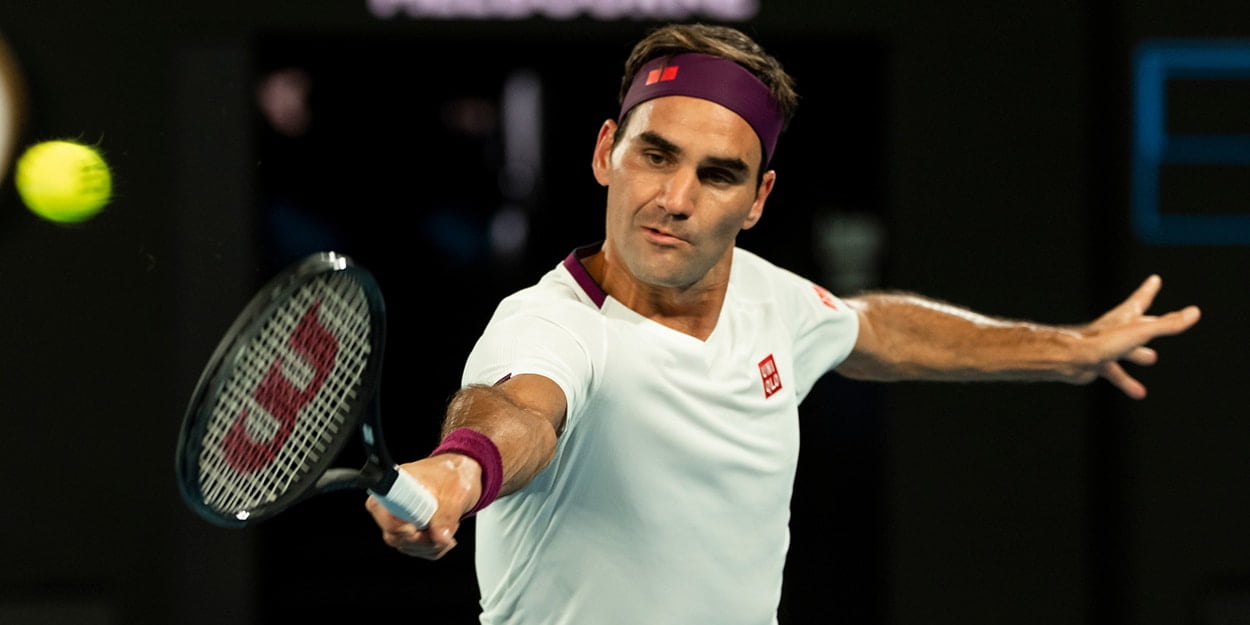 'If Rafael Nadal catches me, it's OK' – Roger Federer comments on Grand Slam title hunt and retirement plans
Roger Federer has once again dismissed retirement suggestions, also declaring that it is 'OK' if Rafael Nadal equals his Grand Slam record.
Federer put on a brilliant show with Nadal in the Match in Africa exhibition, which was played in front of a record tennis crowd and raised $3.5million for the Roger Federer Foundation.
The Swiss star won the match, though it wasn't the most competitively fought encounter as you'd expect, but is struggling to keep Nadal at bay in the race to finish with most Grand Slam titles.
Federer currently has 20 and Nadal is just one behind with 19, meaning he will have the chance to draw level at Roland Garros in June – a tournament where he has proven almost unbeatable during his whole career.
However, Federer is relaxed about it, and is not planning on hanging up his racket any time soon.
ALSO READ: 'Roger Federer is the greatest of his era,' says Rod Laver in snub to Rafael Nadal and Novak Djokovic
"I hope I can still play for a bit longer,' Federer said. "We'll see how much more. But there's still lots to look forward to.
"In my dreams, I never dreamed this far. I hoped to win just one Wimbledon. If he (Nadal) catches me, it's OK."