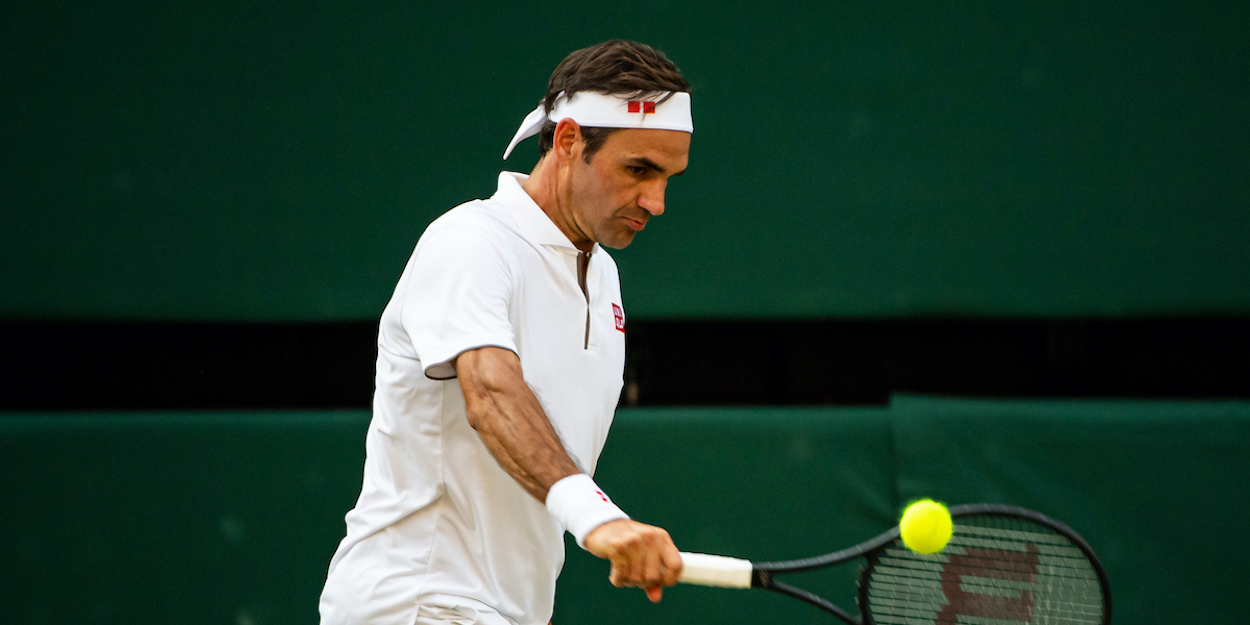 'The guy is a genius,' Serena Williams declares on Roger Federer
Serena Williams recently praised Roger Federer, making clear her admiration for the 20-time Grand Slam champion. 
Serena Williams revealed how she aspires to play like Roger Federer, and that she has nothing but appreciation for the Swiss.
"He's just a synopsis of greatness and class," Williams said following her first clay court win of the 2021 season in Parma. "[He's] amazing and really changed the game," the 23-time Slam champion added.
Serena Williams is playing at the Emilia-Romagna Open to get more matches under her belt before the French Open, while Roger Federer is taking to the courts in Geneva for similar preparation.
"You see players playing like him, moving like him, doing his techniques. The guy is genius," Williams continued.
"I just feel like he is really the greatest player. Just look at him. You can't not like the guy, that's how I feel.
"His game is so fantastic. If I could only play like him!"
Serena Williams faces Katerina Siniakova next in Parma, while Roger Federer will compete in his first clay match of 2021 against Pablo Andujar in Geneva.