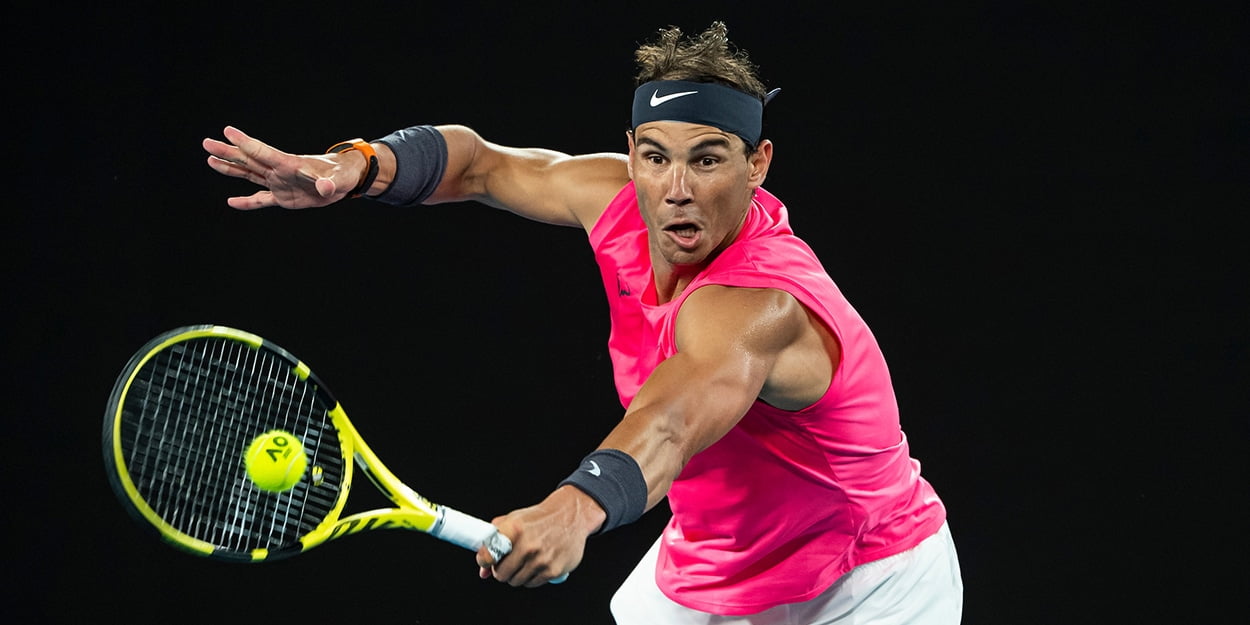 'I won't chase Novak Djokovic's world number one spot,' insists Rafael Nadal
Rafael Nadal says he is not actively pursuing Novak Djokovic's world number one spot, but he'll be happy it it falls into his lap.
Nadal was the year-end world number one in 2019, but lost it to Djokovic at the Australian Open at the start of February.
It is possible for him to reclaim it this week should the Serb fail in Dubai and he wins the title in Acapulco, but he insists it is something he doesn't even think about.
"I have not thought about that for a long time," Rafael Nadal told reporters in Acapulco. "My goal cannot be number one.
"If the opportunity presents itself later, like last year, very happy about it.
"But my priorities are to be competitive as long as possible and try to extend my career as much as possible.
"For this, the calendar must be conservative, according to the needs of my body, my personal life and happiness.
"I play where it makes me happy and I have the best options to enjoy and play well."