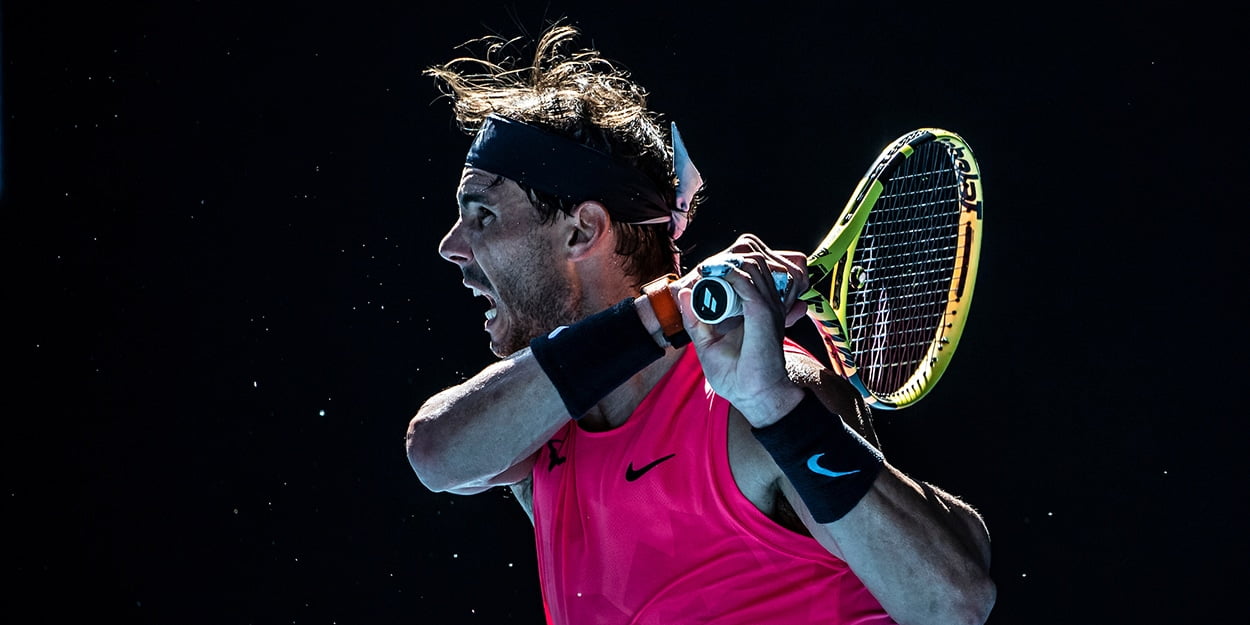 RANKINGS: What needs to happen this week for Rafael Nadal to reclaim world number one spot from Novak Djokovic
Rafael Nadal is eyeing a return to the world number one spot this week, but he'll need a big favour from someone in Dubai to reclaim it.
Nadal currently sits 325 points behind Novak Djokovic in the rankings.
He is only defending 45 points this week, though, after he suffered a surprise second round defeat to Nick Kyrgios this time last year in Acapulco.
Acapulco is played on Nadal's favoured clay surface, and he can gain 455 points should he win the title.
However, for that to be enough to usurp Djokovic at the top of the rankings, he will need someone to eliminate the Serb from the Dubai Championships before the semi-final stage.
His best bet for that looks like being the the quarter-finals, where Djokovic could face big-hitting Russian Karen Khachanov.
Rankings (24 Feb, 20200
1. Novak Djokovic 9,720
2. Rafael Nadal 9,395
3. Roger Federer 7,130
4. Dominic Thiem 7,045
5. Daniil Medvedev 5,890
6. Stefanos Tsitsipas 4,745
7. Alexander Zverev 3,885
8. Matteo Berrettini 2,860
9. Gael Monfils 2,860
10. David Goffin 2,555