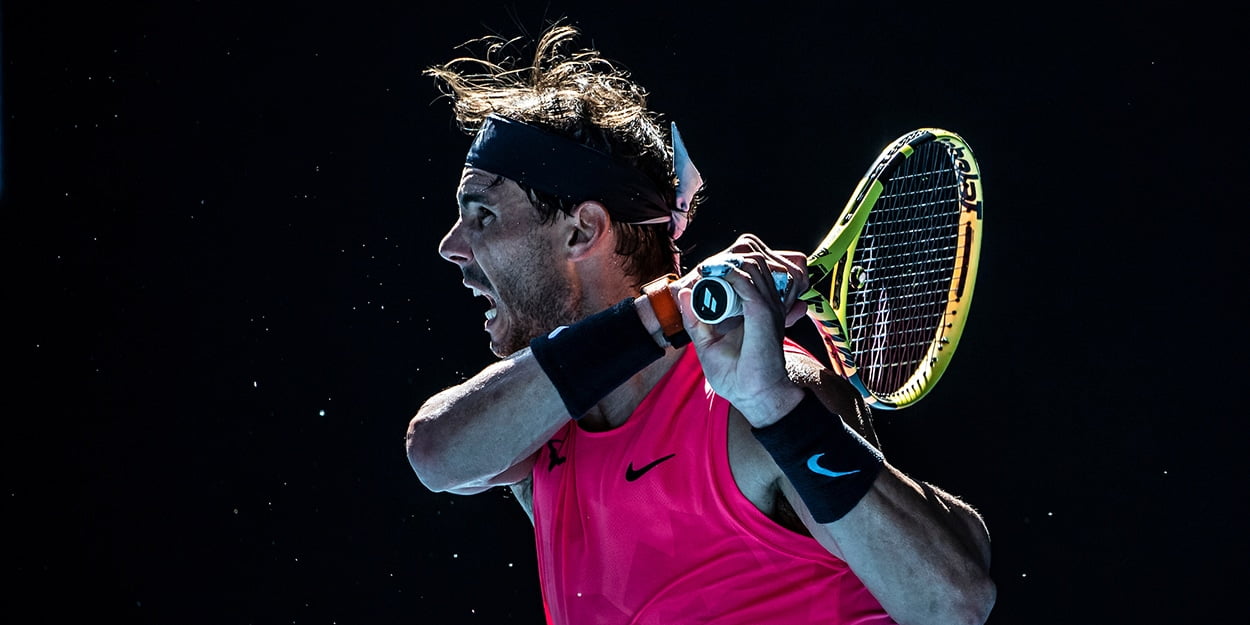 'I wanted Novak Djokovic to lose the Australian Open final,' admits Rafael Nadal
Rafael Nadal has admitted he wanted Novak Djokovic to lose the Australian Open final to Dominic Theim.
Djokovic took the world number one spot from Nadal by winning the tournament, as well as closing to within just two of Nadal's Grand Slam title tally of 19.
And, speaking to Marca following the opening of his new academy in Kuwait, Nadal was honest enough to admit he was rooting for Dominic Theim in the final.
"Obviously, yes [I would have preferred Thiem to ​​win]," Nadal said when asked if he was hoping Djokovic lost. "I'm not a hypocrite, right?
"It would have been better for me personally if Thiem won.
ALSO READ: Match In Africa: When is Roger Federer v Rafael Nadal exhibition, and how can you watch it live?
"But, to be honest, I slept exactly as well the last two days. In that regard it doesn't matter if Dominic had won or if Novak (Djokovic) won. It is part of our sport.
"This tournament is particularly good for Novak. And right now he is, today, the best player in the world.
This is what the numbers say.
"And the only thing that can be done is to congratulate him on another great success."