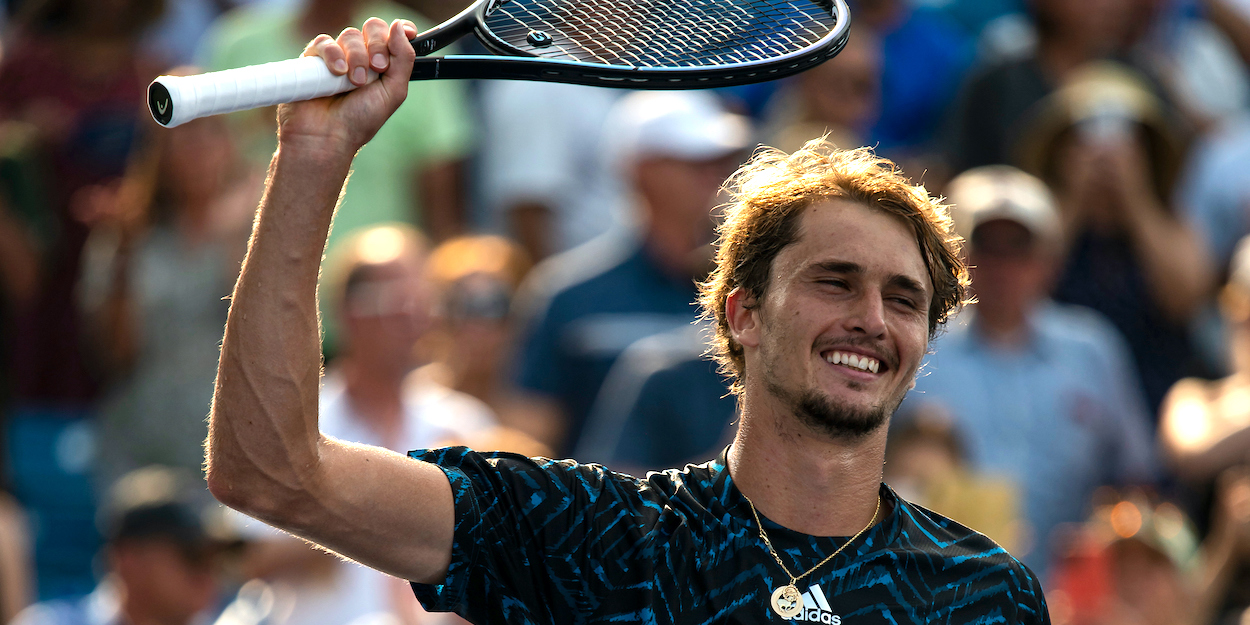 'I want to do better here' – Alexander Zverev looking to improve on his worst Masters record
Alexander Zverev is hoping that his recent form will propel him to a career-best result at the Masters 1000 event at Indian Wells.
The world number four has had an impressive 2021 season so far, particularly coming into and during the second half of the year.
Zverev has won two Masters 1000 tournaments, Olympic singles gold, and has reached two Slam semi-finals since the start of May.
Now, the German is looking to raise his historic level at the seventh Masters event of the season.
"I'm coming here in very good form," Zverev said in his pre-tournament press conference.
"And I hope that I can continue the form that I have. I played the fourth round here against Rafa [Nadal], I had the match point in 2016.
"I was 18 years old back then. Since then I haven't reached a fourth round again. So, I hope that I can obviously go past the fourth round this year."
Prior to 2021, Cincinnati was easily Zverev's most underwhelming Masters 1000 event, having never won a match there.
But now, after winning that tournament this year, Indian Wells now holds that unwanted crown.
Zverev reached the fourth round of Indian Wells on his main draw debut in 2016, but has since not repeated the feat.
The California tournament is now the only Masters 1000 event where the 24-year-old has failed to reach at least the semi-finals.
Monte Carlo is the only other Masters where Zverev has not made a final.
"It's an interesting week because we're not used to playing in this heat here in Indian Wells," the four-time Masters champion continued. "Normally it's a lot cooler, conditions are very different.
"But, I think everybody needs to adjust, and to be honest it's going to be a very interesting tournament."
The third seed will face either American youngster Jenson Brooksby or Turkish qualifier Cem Ilkel in his first match.