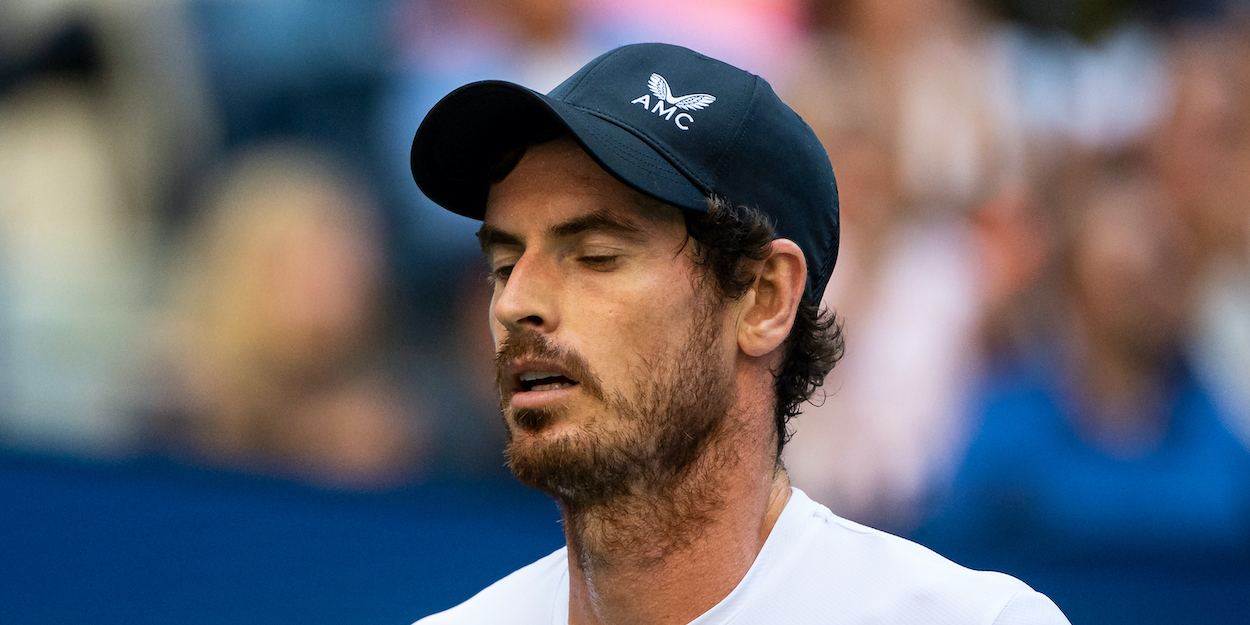 'I totally understand him' – Dominic Thiem backs Andy Murray on Stefanos Tsitsipas dispute
The 2020 US Open champion sympathises with Andy Murray on his match Stefanos Tsitsipas under the lights of Arthur Ashe Stadium.
Dominic Thiem has become yet another voice to enter the conversation surrounding bathroom breaks and possible rule changes following the first round US Open clash.
As a contemporary of both Murray and Tsitsipas, the Austrian can see both sides of the argument as valid.
But, he was sure to point out that there is something wrong with the current rules.
"First of all it was a hell of a match," Thiem stated. "Great for tennis. It's also nice that things are heating up from time to time.
"But I saw most of the match and can totally understand Andy (Murray). But my point of view is that, especially with the conditions of New York, you need to go out in a five setter at least twice because you just need to change your pants.
"There's no way around that, especially if you sweat that much. But there should be a time limit to that because if you go out to change all your clothes, it doesn't take long, three or four minutes, maximum five, so there should be a time limit on that."
Tsitsipas was off the court for almost eight minutes between the fourth and fifth sets, leaving Murray waiting to serve as he grew more and more agitated by the delay.
"I heard Andy's press conference and he was right," Thiem continued. "It just cools down your body and you are getting stiff and it is not easy at all."