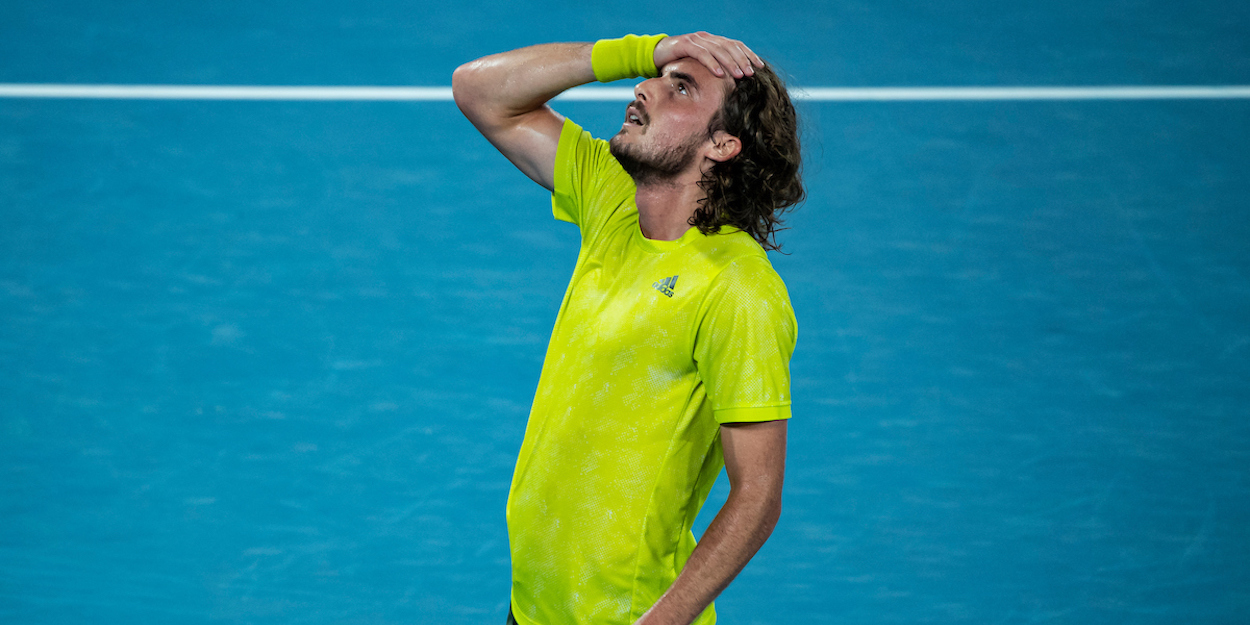 'I self-destructed,' Stefanos Tsitsipas laments quarter-final exit
Stefanos Tsitsipas is disheartened by his loss to Hubert Hurkacz, ending his fight for a maiden Masters 1000 title.
Stefanos Tsitsipas is not happy with himself after being a set up on Hubert Hurkacz, only to lose out 6-2 3-6 4-6.
'I was very stressed these two weeks,' Tsitsipas told reporters. 'Especially this week, I was feeling very stressed.
'I felt like it was my opportunity. I did quite well, but I feel like there was more space for me to show something greater,' the Greek added.
Tsitsipas was the highest ranked player left in the men's draw and had an excellent chance to snatch his first Masters level trophy.
'It's a disappointing loss. It's a very disappointing loss. It [leapt] out of my hands. I grabbed it. It was there. Everything was under control.
'And suddenly, I don't know, [there was a] self-explosion… But I'll take these two weeks as great two weeks, great memories, and I had plenty of fun playing out on the court.