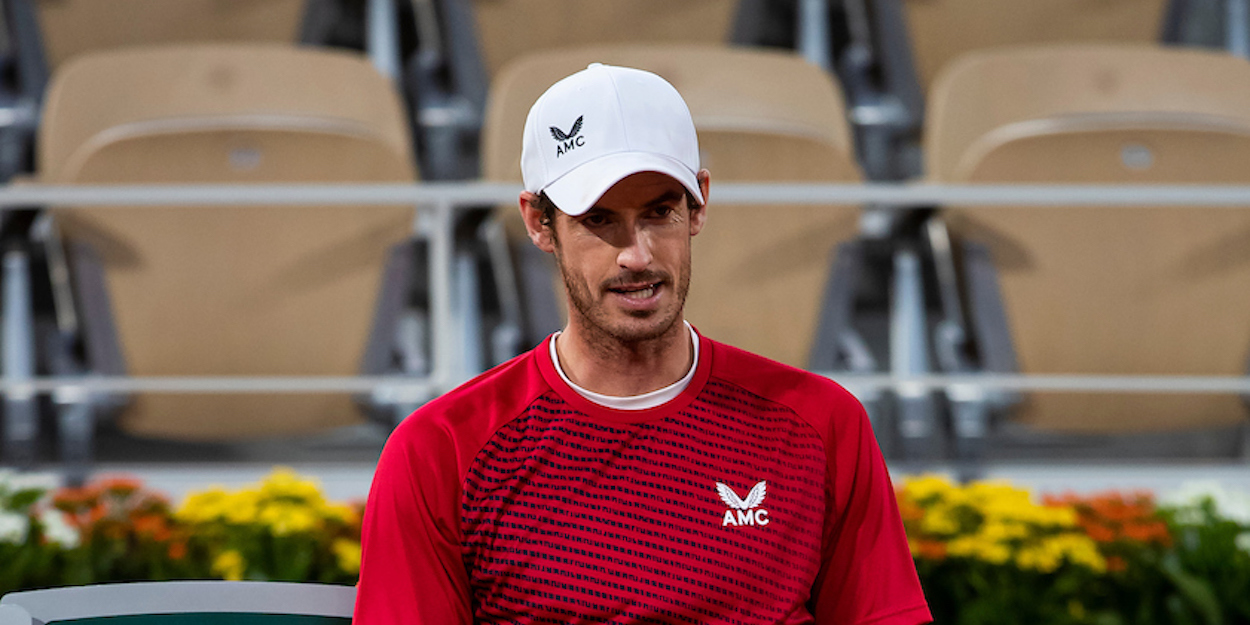 'I really just want to be on the court competing,' Andy Murray frustrated further by his continual setbacks and rehab
Andy Murray says he is finding it difficult to stay motivated after being hit with yet another injury setback forcing him to withdraw from the Miami Open, an event he last played in 2016.
Andy Murray once again faces the possibility of needing physical rehabilitation after a freak groin injury stopped his Miami Open bid in its tracks.
'I can't be bothered doing another eight or ten weeks of rehab.' Murray said. 'The reason I am doing all of that stuff is to get back on the court and compete.'
'That was why I was really gutted about missing the Australian Open [after contracting Covid] because I had done so much work to get into the position to be ready for that off the back of the last few years.'
Andy Murray has played in two tour level events this year, in Montpellier and Rotterdam, securing one victory in that time.
'It's hard work and now I am finding it harder to get motivated to do all the rehab and everything if I'm not going to be able to compete in the biggest events.
'That is why this one was like, 'just give me a break for this one event so that I can compete against these guys at a big tournament and see what I am still able to do'.
Murray says he requires extended runs of competitive matches and tournaments to determine what he can physically do.
'I really need to get a run of tournaments and competitive matches and stuff to see whether my body is capable of doing it or not because right now I still really haven't had that opportunity.
'All of the indications with the gym work and my practising and training and stuff that I'm doing suggests that I'm fine but then I keep getting these things.'