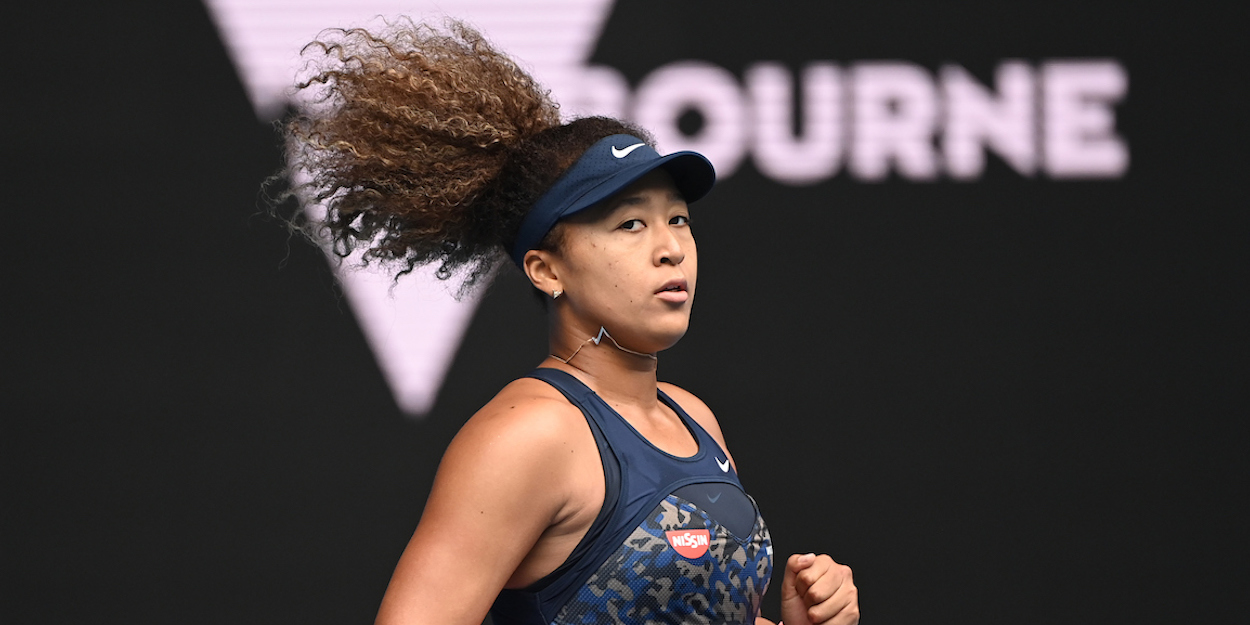 'I needed to slow my mind a little' Naomi Osaka reveals reasons for break from tour
Naomi Osaka has disclosed why she took time off from the tour following the Miami Open in March.
Naomi Osaka has made statements on why she stepped away from competition briefly following her Miami Open exit.
"After Miami I took a bit of a break because I felt like, I don't know, I needed to slow my mind down a little bit," the Japanese star said in a Madrid press conference.
"I felt like I needed it because after Australia I had, like, one day of rest," she went on. "Then I immediately started working. It wasn't tennis, but other stuff. For me, I just felt like the hard-court swing, the Australian hard-court swing, plus Miami, was kind of compressed for me.
"I didn't really have time to see my family because I haven't seen them since Christmas before I went down to Florida. I just wanted to spend time with them and chill out a little bit."
Naomi Osaka has played five tournaments since tennis returned during after a pause due to the pandemic, including a 23-match win streak and winning both the US Open and Australian Open.
She is now looking ahead to the start of the WTA 1000 event in Madrid. "I feel for me it's exciting to go into the clay-court swing because I haven't won a tournament on clay yet," Osaka elaborated.
"Even though that does make me a bit excited, it also gives me a bit of, like, stress because I really want to do well here.
"I think for me, I do better when I don't stress myself out and tell myself that I have to win a tournament. But it's really hard to fight that feeling when, I don't know, you really want something."
Read more of what the Japanese superstar had to say ahead of the Madrid Open.