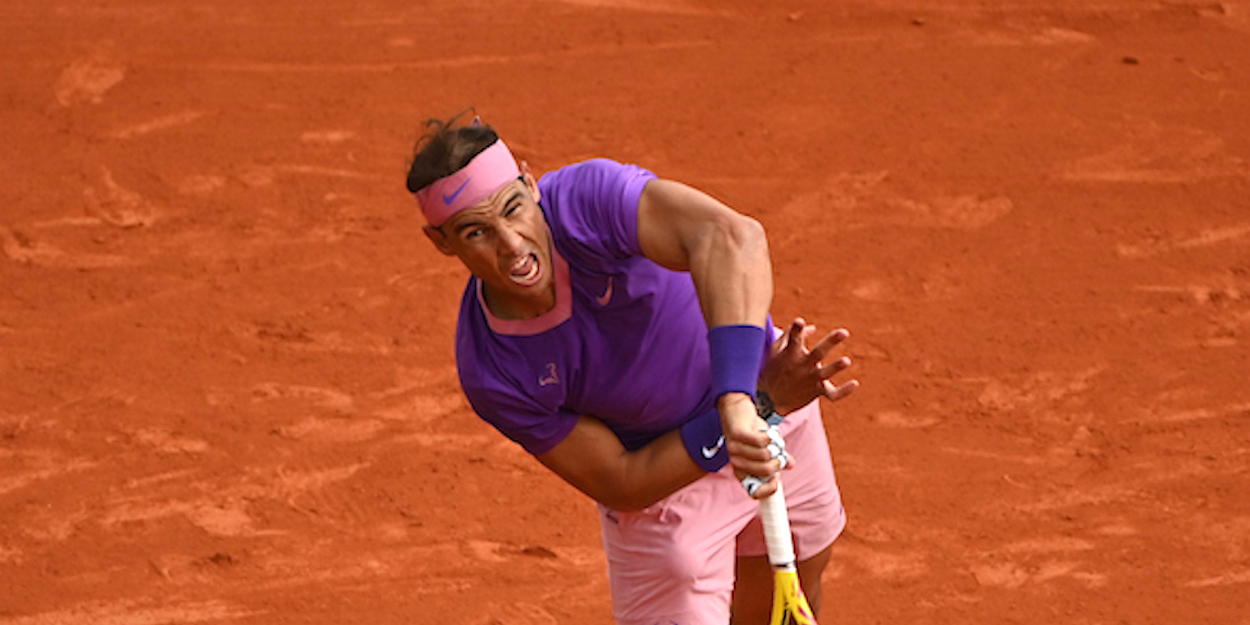 'I need to maintain my intensity,' Rafael Nadal wins through to semis in Barcelona
Rafael Nadal believes he needs to keep his level of play high as he made it into another Barcelona Open semi-final. 
Rafael Nadal overcame Cameron Norrie 6-1, 6-4 in just over an hour and a half to secure his 13th Barcelona Open semi-final.
"Well I played well at the beginning," Nadal said immediately after the match. "Especially the first set I think I did a lot of things well."
"Then, I stopped myself a little bit. [That's] something that cannot happen, especially tomorrow. But yeah, I need to hold the level of intensity of the first set.
The win is Nadal's 450th in his career on a clay court.
RAFAEL.
NADAL.

🤯#BCNOpenBS @RafaelNadal pic.twitter.com/OcqaSW5Ni4

— Tennis TV (@TennisTV) April 23, 2021
"That I was able to change directions with my forehand to have most of the points under control, then the situation was a little bit different and that's why I suffered later."
Rafael Nadal will face the winner of Pablo Carreno Busta and Diego Schwartzman next.
(Photo credit Ray GIubilo)