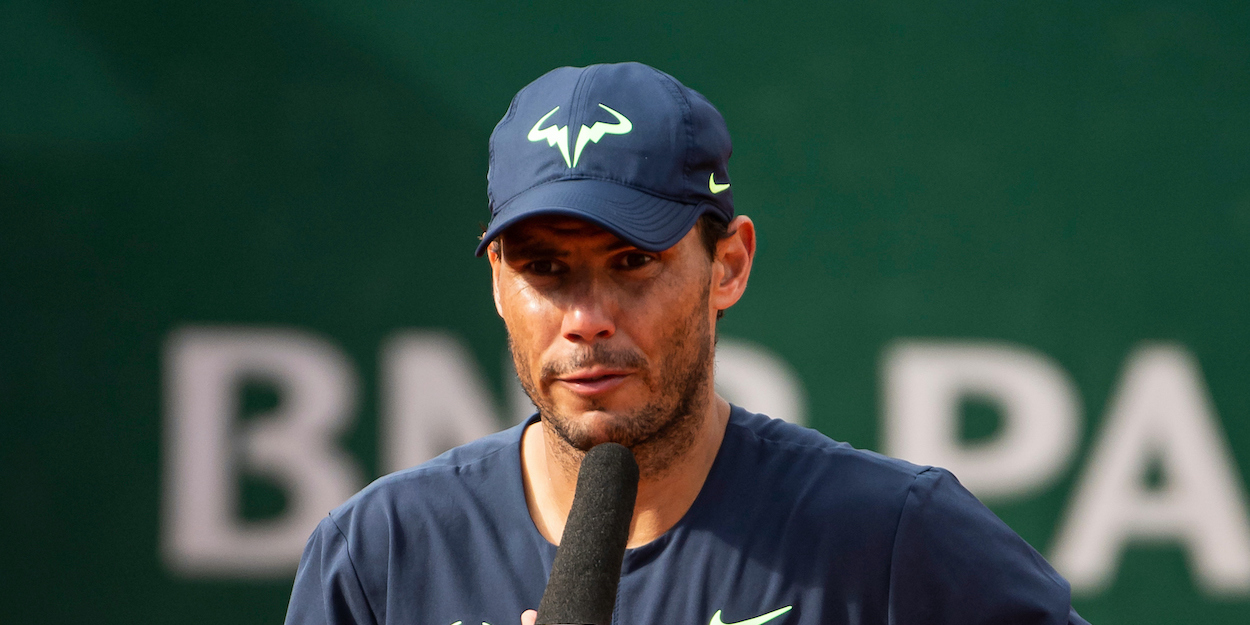 'I long for tennis of that time' – Rafael Nadal questions the modern game
Rafael Nadal wishes that tennis could return to an earlier time when players required more guile to win on the biggest stage.
The former world number one recently spoke about his love for the sport, particularly when looking back at eras past.
Nadal opened up about who influenced him growing up and which were his favourite rivalries and players.
"When I was a kid, I was a big fan of Pete Sampras and Andre Agassi, and I loved watching matches between them," the 20-time Slam champion told Japanese sports magazine Number.
"I learned an aggressive playing style from Sampras and a fighting spirit from Agassi.
"The matches between them were very inspiring as they are two very different players.
"Of course I was also influenced by my current coach (and fellow Spaniard) Carlos Moya. Going further back in history, I like the game of Ilie Nastase."
Nastase won the 1972 US Open and 1973 French Open, as well as twice reaching the Wimbledon final in 1972 and 1976.
He was also officially the first player to be ranked number one in the world when the ATP rankings were introduced in August 1973.
"I have a longing for tennis at that time," Nadal went on. "Because there was more sensory play than power-based play. There was magical play.
"At that time, talent and tactics were more important on the court than they are now. There was a longer offence and defence before scoring points, the game  really tested your patience.
"Modern tennis lacks this. Clay courts can still do that, but grass and hard courts are almost impossible. Tennis is getting faster."