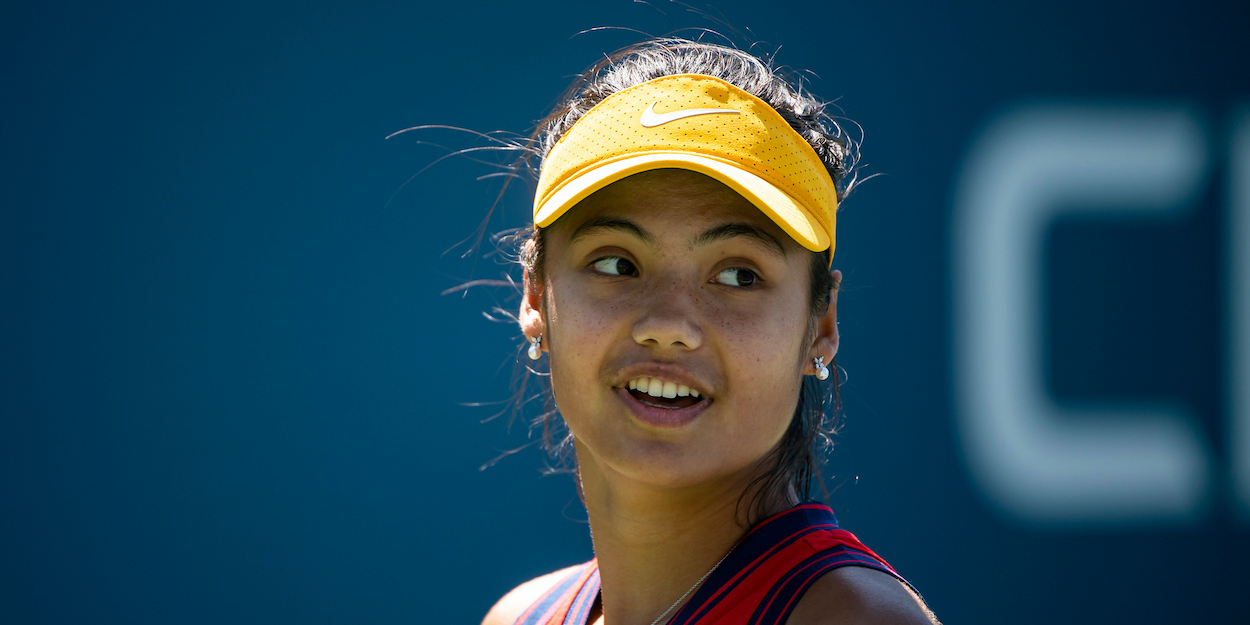 'I know how it feels' – Slam legend weighs in on Emma Raducanu coach debate
Emma Raducanu needs to choose between familiarity or real experience according to this fellow Slam prodigy and former world number one.
The British star raised eyebrows soon after her US Open triumph when she parted ways with coach Andrew Richardson.
Raducanu cited her desire to work with a coach who had more experience at the highest level, the level she now finds herself at.
Now, two-time US Open champion Tracy Austin has added her voice to those urging caution from Raducanu.
"I just put myself in [Raducanu's] shoes and I kind of know what it feels [like]," the American said on a recent panel. "Everything just comes at you so quickly,"
"She fired her coach. That's not something I think that she should have changed quite yet because there's too many changes already."
Austin herself won the US Open at a very young age, as a 16-year-old at the 1979 tournament. There she defeated four-time defending champion Chris Evert.
"I think the foundation is so important – your family, your agent," Austin continued. "Max Einsenbud is her agent, he's been through it with Maria Sharapova who won at 17 so I think that should be helpful."
"These top coaches, [Raducanu's] dad said, are expensive. And yes they are, so I'd say go back to Andrew Richardson. I saw them at the US Open before each match, they seemed to have a nice camaraderie.
"She needs to have something that's the same as that she had at the US Open because she's stayed the same.
"She's more confident, but everything around her has changed. So the parents they need to try to help her find that foundation again.
"Either go back to your old coach or really go for it and get someone who's experienced."
Raducanu recently announced that she will be trialling Esteban Carill who previously worked with fellow Brit Johanna Konta between 2014 and 2016.