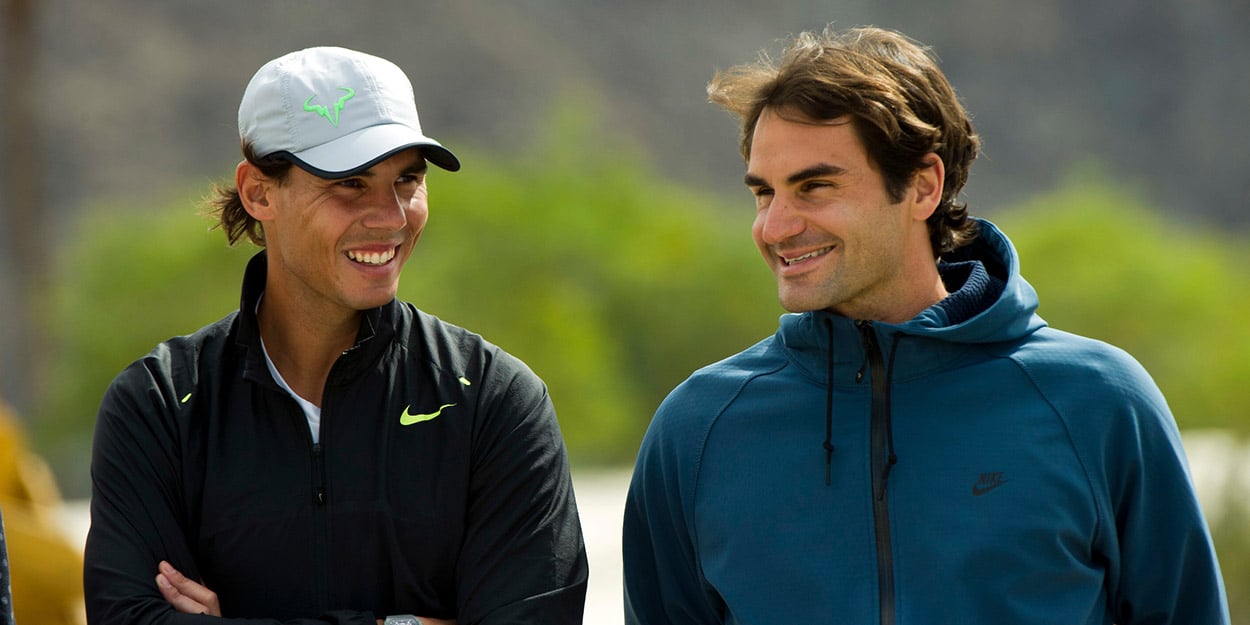 'I have a special connection with Rafael Nadal,' says Roger Federer ahead of blockbuster exhibition
Roger Federer says his 'special connection' with Rafael Nadal is what has brought him to South Africa for their blockbuster exhibition match.
The pair will face off in Cape Town in the Match in Africa event, which raises funds for the Roger Federer Foundation.
It is expected to break the attendance record for a tennis event, with over 50,000 spectators expected at Cape Town Stadium.
And Federer insists that only his greatest rival Nadal could make it special, and he believes he is the only person who could have got the Spaniard to do it.
"For me, when I realised something very special could happen, it was only Rafa who could make this event truly special for the people here.
ALSO READ: Match In Africa: When is Roger Federer v Rafael Nadal exhibition, and how can you watch it live?
"I have the connection to Rafa. If somebody could maybe bring him down to South Africa, it is me.
"I asked him and he said yes right away.
"We have been fighting over a date for the last two years so I finally got one out of him.
"He wanted to do it earlier. We were both ready, but there was just too much going on with our schedules.
"I couldn't be more excited to see Rafa arriving."