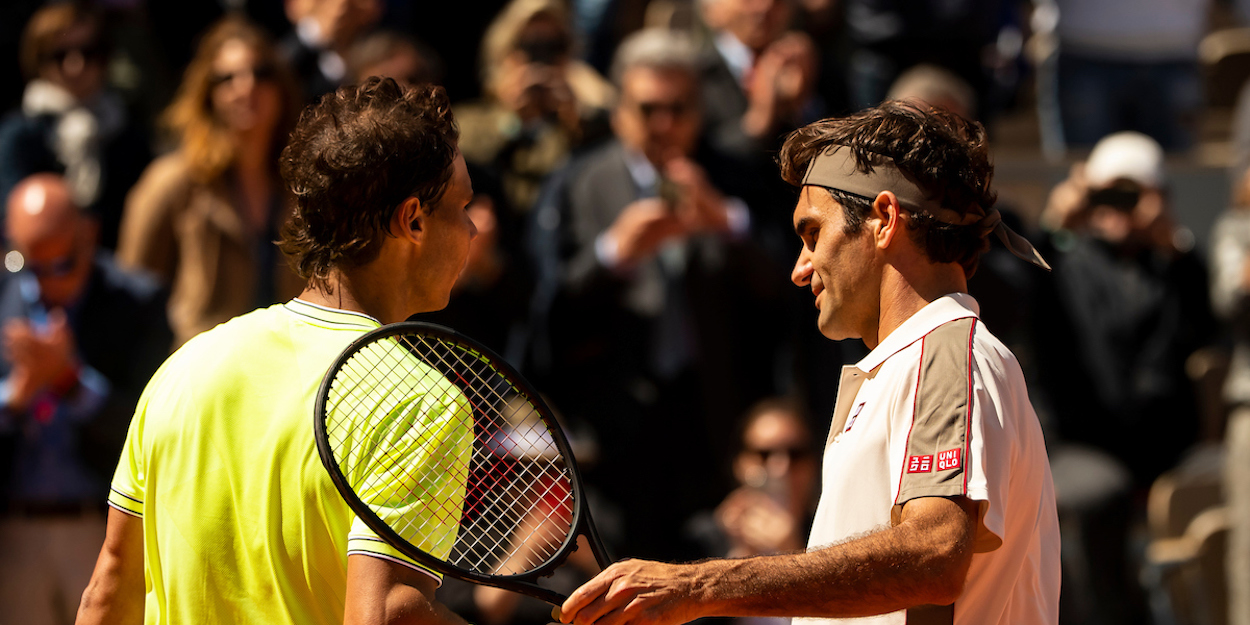 'I don't trust Federer to win much at Roland Garros,' argues eminent coach
A respected coach has chalked off any chance of Roger Federer being a serious challenger at this year's Roland Garros.
Ex-coach of Dominic Thiem, Günter Bresnik, believes that while Federer should never be discounted entirely, he does not see the Swiss achieving much at the French Open this year.
"You must never write off Federer," admitted Bresnik in an interview for Heute. "Everywhere he makes an appearance on a tennis court, he is dangerous.
"But in Paris, I don't trust him to win anything. He just lacks match toughness."
Roger Federer last took part at the French Open in 2019, reaching the semi-finals before falling in straight sets to eventual champion Rafael Nadal.
That semi-final was Federer's most recent match on clay, and has since played just 41 matches in almost two years, including just two since the 2020 Australian Open due to injury.
Bresnik also dismissed two in-form players at the moment, Stefanos Tsitsipas and Andrey Rublev.
"He's improved. He's switched on, causing problems for everyone," Bresnik said of Tsitsipas. "But for two weeks over five sets – no."
Stefanos Tsitsipas recently won the Monte Carlo Masters without dropping a set before contesting a thrilling Barcelona final against Nadal that went for three sets and three and a half hours.
On the other hand, Andrey Rublev became just the 25th player ever to beat Nadal on clay, also in Monte Carlo, but Bresnik does not see him replicating such form at the clay Slam.
"He's not physically fit enough over five sets. He dies too often and has played a lot of matches this year," Bresnik stated.
Stefanos Tsitsipas and Andrey Rublev jointly lead the ATP Tour in 2021 in terms of matches played and matches won with identical win/loss records of 26-6.
Read more of Günter Bresnik's thoughts ahead of Roland Garros.