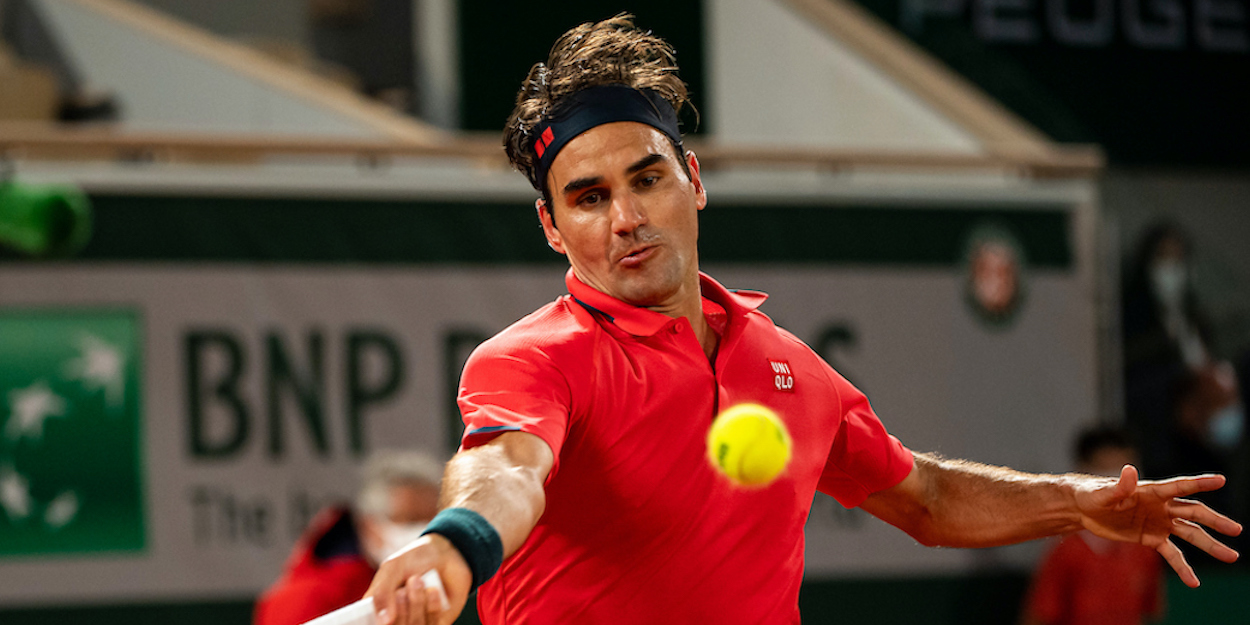 'I don't like it at all' declares renowned analyst on Roger Federer hinting at French Open withdrawal
Roger Federer suggested that he may bow out before his next French Open match, and a well regarded expert is not a fan of that. 
The Swiss favourite fought through a tough encounter with German Dominik Koepfer to reach the fourth round at Roland Garros for a 15th time in his career, but his words after the match sparked a response from a notable pundit.
"We go through these matches, we analyse them highly," Federer told reporters following the over three and a half hour match.
"We look on what's next and we'll do the same tonight and tomorrow latest, because I need to decide if I keep on playing or not or is it not too much risk at this moment to keep on pushing?
"Or is this just the perfect way to just take a rest because I don't have the week in between here and Halle like normal to see what's best now if you count back from Wimbledon and so forth."
Former top doubles player and tennis analyst Patrick McEnroe took issue with this suggestion from Federer, expressing as much on Twitter soon after the press conference.
I don't like it all that @rogerfederer is already saying he may not play next match @rolandgarros

— Patrick McEnroe (@PatrickMcEnroe) June 6, 2021
Roger Federer doubled down on his comments to finish the press conference.
"Berretini what do you wanna know? I told you I don't know if I'm gonna play. So, I don't know what to tell you.
"So, I have to find out. I'm happy for him, he won. But, I will discuss with the team, and then I go from there. So, yeah, okay, ciao ciao!" exclaimed Federer as he left the media session
It is no secret that Federer is primarily playing the French Open to build up match play before the grass season and a real stab at Wimbledon this year.
If Federer does play his next round match, he will face Matteo Berretini for a place in the quarter-finals.