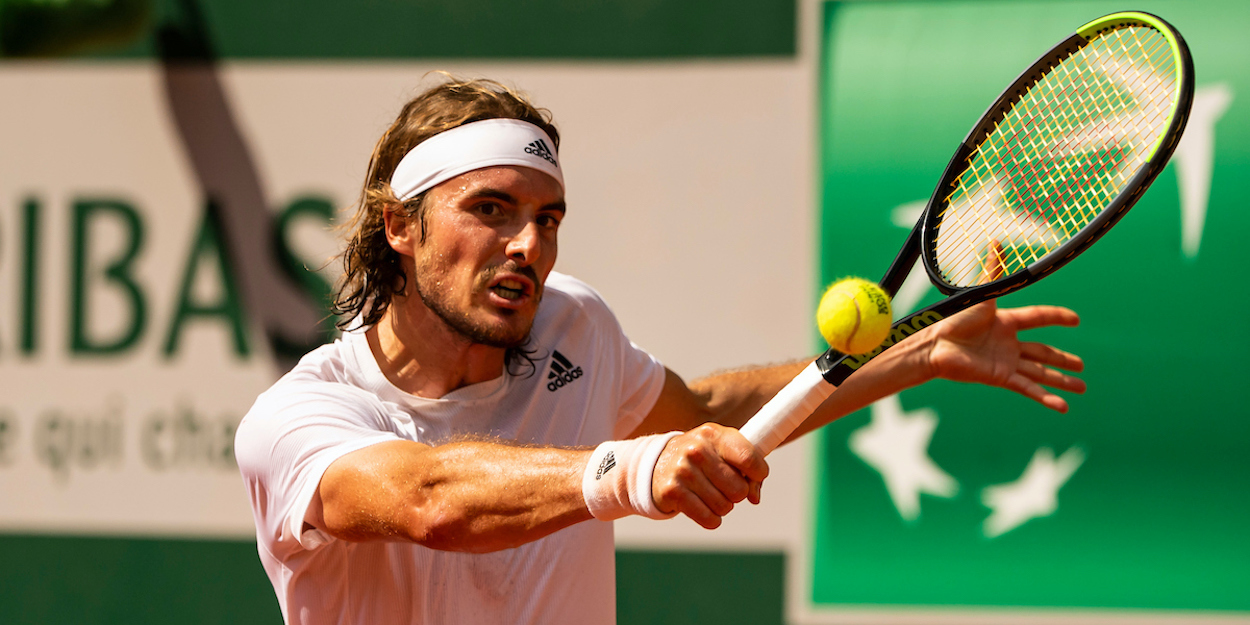 'I don't have to think about who I'm facing,' asserts Tsitsipas on progress
Stefanos Tsitsipas is confident that if his game is on he can take on any opponent at the moment.
The Greek advanced to the French Open quarter-finals after dispatching Pablo Carreno Busta in straight sets.
"I remember having faced him before," Tsitsipas expressed in his press conference. "And I think every match against him was a learning experience.
"You know, I had high expectations from him and that's a good thing. Going into a match having higher expectations than [how] your opponent might play.
"I think I also had a great start, where I didn't let him attack that much. I didn't give him space to get going.
"My performance was good, I was very mentally there every single game, whether I was serving or not, I was very concentrated."
Stefanos Tsitsipas will next face world No. 2 Daniil Medvedev. The two men have faced seven times in the past, with the Russian leading the head-to-head comfortably at 6-1.
They have only met once before on clay, at Barcelona in 2018, where Medvedev did in fact win.
"Of course, myself playing well, I feel like I don't have to think [about] against whom I am facing," Tsitsipas said of his next match. "I just have to play my game and let the rest be witnessed."