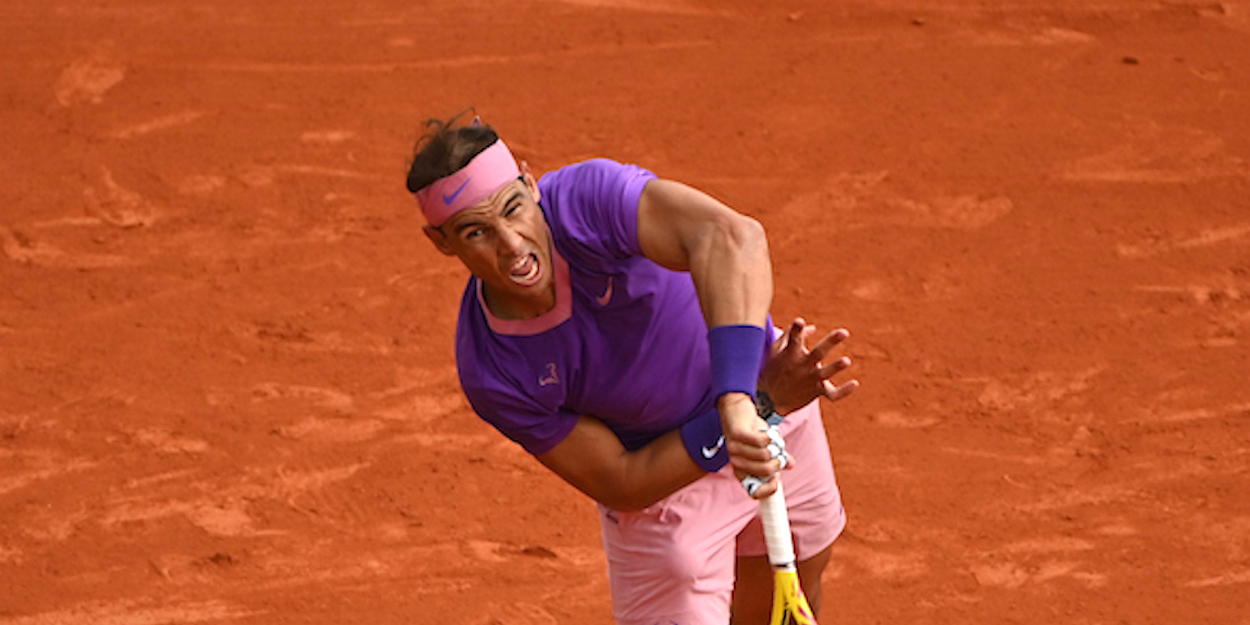 'I don't hate losing,' Rafael Nadal debunks Stefanos Tsitsipas' suggestion
The young Greek's remarks on the attitude of Rafael Nadal towards competition were discredited by the King of Clay himself.
Rafael Nadal denies Stefanos Tsitsipas' claims that the Spaniard "hates to lose more than anybody else," following their Barcelona Open championship face-off.
"I don't hate losing," Nadal rebutted in his press conference, before qualifying his statement. "But, I like winning and competing more than anything else," he explained.
"I like to make an effort to try to achieve the objectives and, if I do not achieve them, to leave with the peace of mind that I have tried.
"If you don't fight in a final, when do you fight?"
Rafael Nadal secured his 12th Barcelona title, 61st on clay and 87th overall by defeating Tsitsipas 6-4, 6-7 (6-8), 7-5 in the final.
"It is a daily attitude in life," Nadal went on on the subject of his mindset. "In my career I have always respected any rival and the essence of the sport, which is to do your best every day.
"If you can reach 100, fantastic, but if it is not about reaching the maximum possible at all times."
(Photo credit Ray Giubilo)