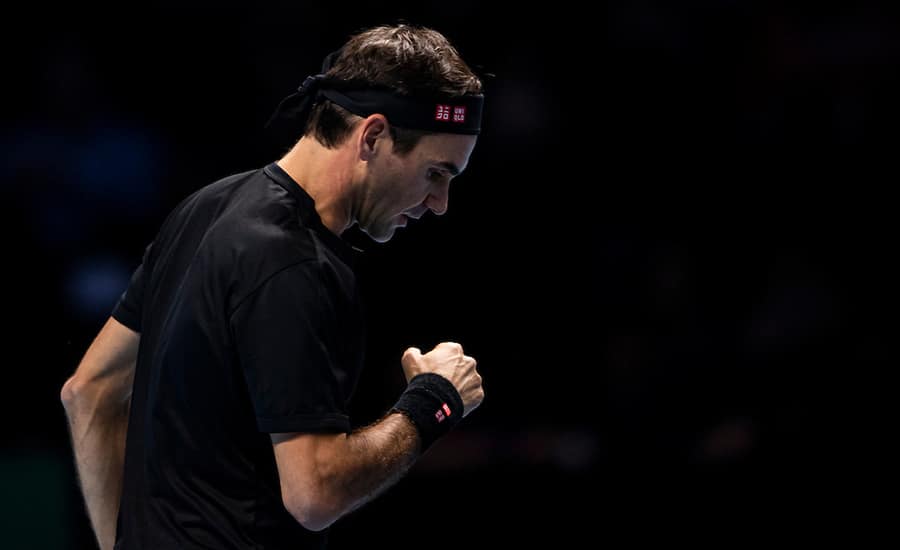 "I do not see any reason to retire" – Roger Federer far from finished yet
Roger Federer says he has yet to put a date on his reirement, but insists he sees no reason to quit any time soon.
Federer is perhaps not the force he once was, but has enjoyed naother fine season on the ATP Tour, where he finished year-end world no. three.
He plays a restricted schedule now, and has done for a while to try and extend his career as much as possible, and has done so to good effect given his is still going at the age of 38.
However, Federer is planning on playing in the Olympics in 2020, so there still seems like there is plenty of petrol left in the tank.
"My retirement will depend on my health," Federer told reporters in South America where he is playing a series of exhibition events. "At the moment I do not see any reason to retire.
"I did not think I would play beyond 35, 36 years and here I am. I am doing well physically. I cannot predict when it will be the time to stop.
"I think in 2009 I questioned it for the first time. (It has been) 10 years and here I am. I'm exactly where I wanted to be at this age."
Federer won his 100th singles title in March this year and added another three titles to his collection to leave him on 103, six short of Jimmy Connors record of 109.
RELATED:"I'm extremely excited for next season" Roger Federer looks ahead to 2020
"With age everything gets a bit more difficult," he continued. "But at the same time, with experience also you can savour the moments more.
"I don't know how it's going to end. I hope it's just going to be somewhat emotional I guess and nice.
"I just hope it's going to be good, the whole process, and not too difficult."
Federer has been on the ATP Tour since 1998 and is just six singles titles short of Jimmy Connors' all-time record of 109.
Look ahead to the rest of the tennis year with our guides to every tournament on the ATP Tour and WTA Tour. Can't visit the tournaments you love? Read our guide on how to watch all the ATP Tour matches on TV. For more news, explore Tennishead magazine here or subscribe to our free email newsletter here.