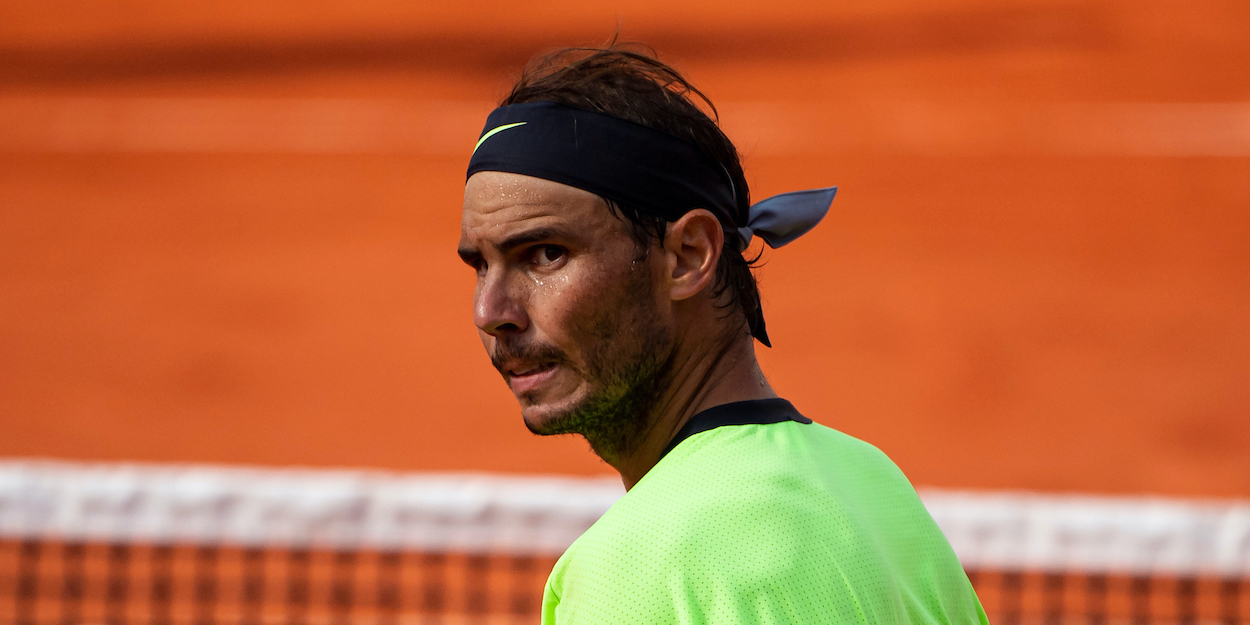 'I disagree' – Boris Becker brushes off Rafael Nadal concerns for the future of tennis
Rafael Nadal believes that tennis is trending to something undesirable in its focus on speed and power, but Boris Becker is not worried.
20-time Slam champion Nadal recently spoke about what he sees in the near future for the sport.
In particular, the Spaniard is worried about how paramount speed and power are in today's game, and how serves can dominate.
"In the past, talent and tactics were much more relevant than they are today," Nadal told Japanese magazine Number.
"Tennis is faster and faster and I'm not convinced it's the right way. If a solution is not found soon, there is a risk that tennis will become hostage to that single shot. I think the situation will get worse in the next 10 years."
Six-time Slam champion Becker respects the opinion of the former world number one.
"When Rafael Nadal speaks about tennis, we first have to shut up and listen," Becker told Eurosport "There is not much better than Nadal.
But the German is also inclined to disagree with Nadal, seeing few problems with the sport's future in that regard.
"But I can already see a variety – whether it is [Stefanos] Tsitsipas, [Daniil] Medvedev, [Alexander] Zverev, [Jannik] Sinner or [Carlos] Alcaraz.
"They're all different players, so I can't quite understand the argument that [Nadal's] worried.
"I don't think it's so tragic, I like the young players."