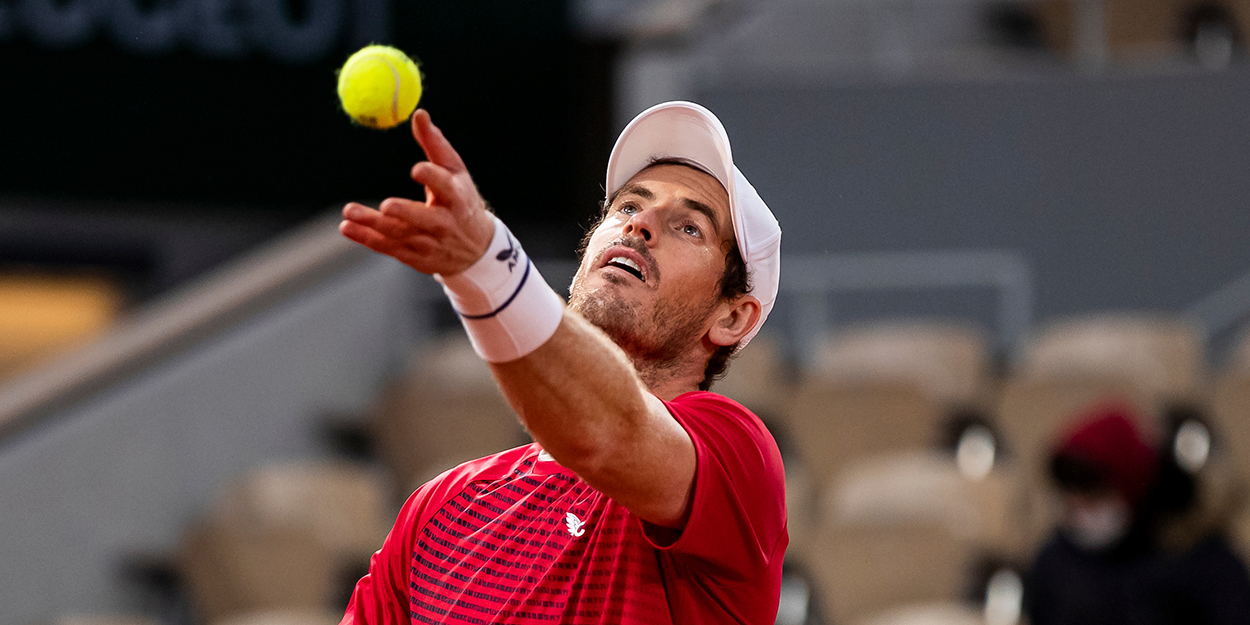 'I didn't quite expect it to be like this,' Andy Murray reflects on ongoing recovery
Andy Murray has added to his thoughts on the journey to return to tennis and the difficulties he has faced along the way.
Andy Murray revealed that while he knew a comeback would be difficult, he is often surprised just how gruelling it can be.
"Once I had the metal hip I knew it wasn't going to be easy," Murray told the Evening Standard. "There's just — at times, I didn't expect it to be quite like this."
Andy Murray underwent hip surgery in 2017, before enduring an even more extensive hip resurfacing surgery. Currently ranked at 123 in the world, the Brit will hope to one day make a return to the top, but knows it will be a huge challenge.
"It's either do it or stop playing, and I still want to keep playing," Murray went on to say. I just don't enjoy it as much as maybe I did a few years ago."
Andy Murray last played a competitive match in March at Rotterdam, and might next take to the court at the French Open either as a wildcard or through qualifying.
Otherwise, Murray will be eyeing Wimbledon as a potential tournament, whether in singles and/or doubles, again as a wildcard or through qualifying.