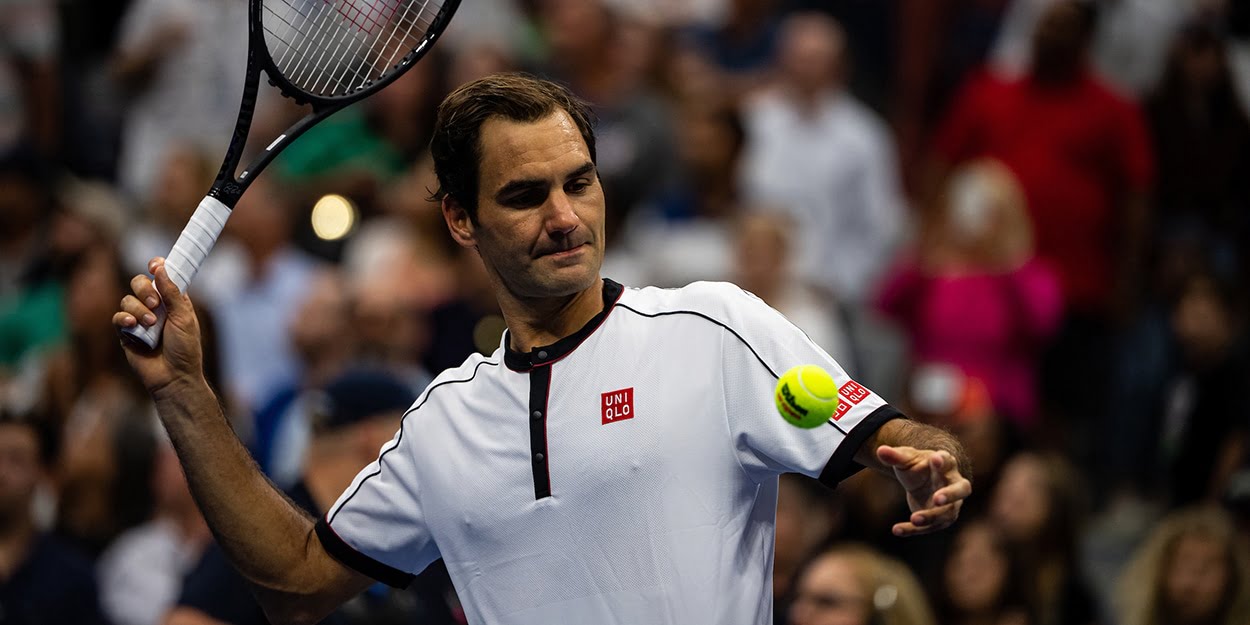 'I am sometimes misused for certain purposes,' – Roger Federer responds to Greta Thunberg criticism
Roger Federer has taken a swipe back at Greta Thunberg and other climate activists who criticised him over his association with sponsor Credit Suisse.
A dozen activists staged a protest inside branches of Credit Suisse, playing tennis inside and then refusing to pay fines, over their association with the fossil fuel industry.
The tennis was clearly a reference to Federer, who was then brought into it more directly on banners that read: "Credit Suisse is destroying the planet. Roger, do you support them?"
Swedish teenager Thunberg then involved herself by helping spread the #RogerWakeUpNow hashtag on social media to try and use his name to spread their story.
And, speaking ahead of the Match In Africa, which is raising money for the Roger Federer Foundation, the 38-year-old has offered a staunch defence of himself, essentially accusing the activists of 'misusing' him.
"I am sometimes misused for certain purposes," Federer told Tages Anzeiger when asked about the criticism he received over the incident.
ALSO READ: Match In Africa: When is Roger Federer v Rafael Nadal exhibition, and how can you watch it live?
"When I help one person, I am criticised for not doing it with others. I have reached a point where I have to think carefully about what I am doing.
"But I also have to be able to overlook criticism. I can't be everywhere, I can't do everything. I am also a father and tennis player.
"I am aware that I can make a difference, take the microphone and address certain things. But I can't do that all the time.
"It is important that you choose the right things at the right time and get your message across in a fair way. Not by attacking others.
"I know I can make a difference with my popularity. For others, for the planet, for the animals.
"And I think it's good what has recently been raised about collective consciousness.