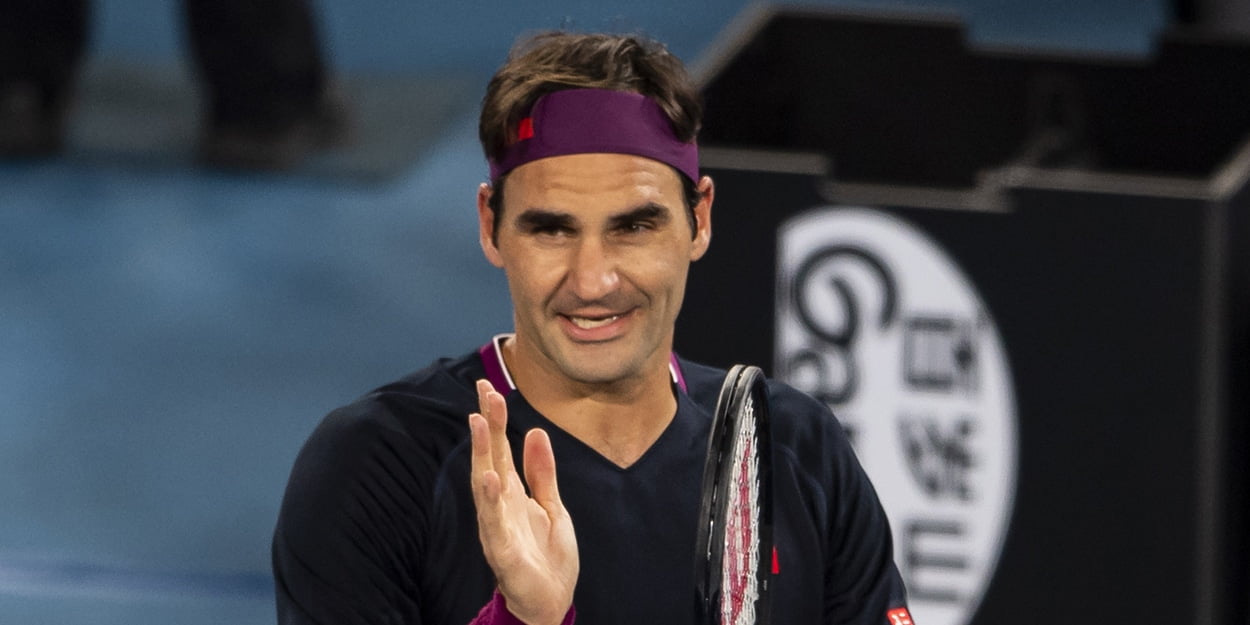 'I am happy to keep on playing' – Roger Federer gives retirement update ahead of Rafael Nadal exhibition
Roger Federer says he has 'no updates' on his retirement plans, essentially confirming that he still doesn't have any.
Federer will be 39-years-old when this season finishes, with him already committing to playing through to the Olympics and US Open.
He has previously hinted that he would like to still be playing when he is 40, even if his body has certainly started creaking the deeper he goes into Grand Slams.
"No updates on retirement or any plans to stop playing," he said ahead of the Match In Africa.
"The family is healthy, my wife is cool and I am feeling pretty good and I feel I can still compete at the highest level, which I feel I did again in Australia, I am happy to keep on playing.
"You never know, but at the moment I have no plans for any retirement and all that.
ALSO READ: Match In Africa: When is Roger Federer v Rafael Nadal exhibition, and how can you watch it live?
"I am happy that the season actually has started as well as it did."
Federer was asked how retirement may affect his involvement with the Roger Federer foundation given he won't be able to still be the same draw from a playing point of view.
He, though, believes his drive to make the Foundation a success will only increase after retirement.
"Good question," he said when asked if he'd go full-time with the Foundation after he quits playing.
"I haven't decided that yet. I will logically do more for the foundation because I like to get involved. And I have the feeling that I'm still at the beginning even after more than 15 years."