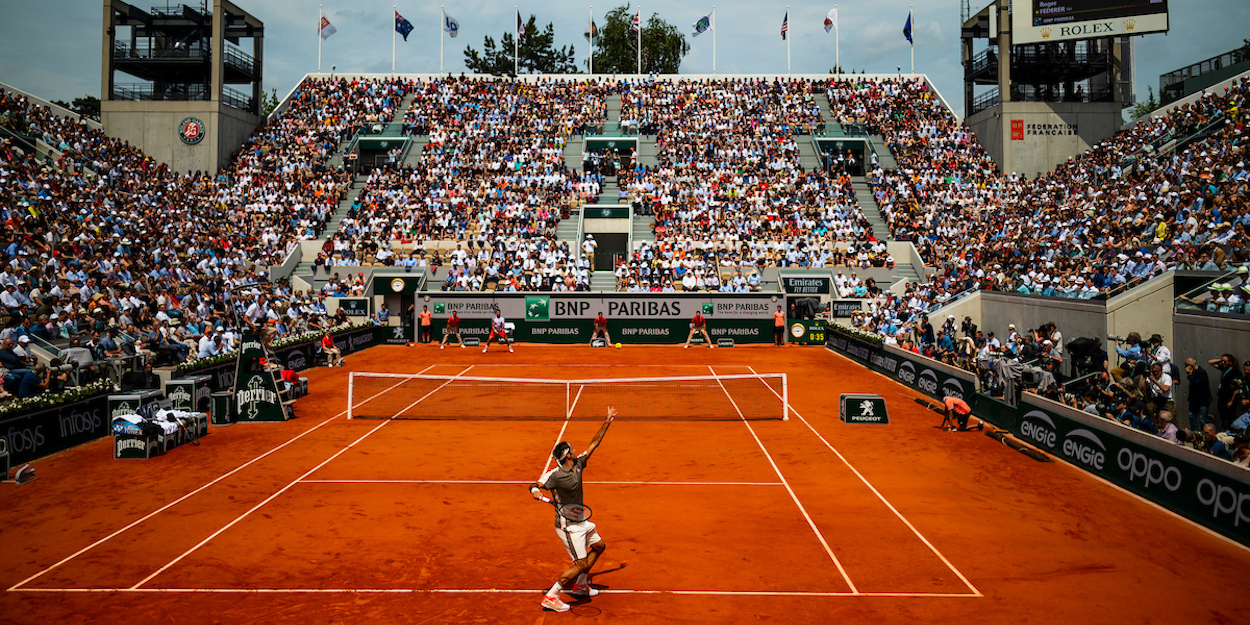 How to buy French Open tickets now
An update on French Open tickets and scheduling has been released by the tournament. Read on to find out how to grab a seat!
French Open tickets are currently available to purchase, but with capacity to be limited throughout the tournament, make sure to get them fast!
"If you want to attend the 2021 Roland-Garros tournament, there are still some tickets available for the outside courts," reads a statement on the Roland Garros website.
"It is a great opportunity to watch the players up close and explore the newly-renovated stadium!
"Get your hands on tickets for every day of the tournament at a great price: €34 from Sunday 30th May to Saturday 5th June; €20 from Sunday 6th June to Sunday 13th June, and just €10 for under 25s"
The French Open will have a total capacity of 5,388 (1,000 on large courts) until 8th June inclusive, then rising to a total of 13,146 (5,000 on large courts) from 9th June inclusive.
Buy your French Open tickets by clicking here!