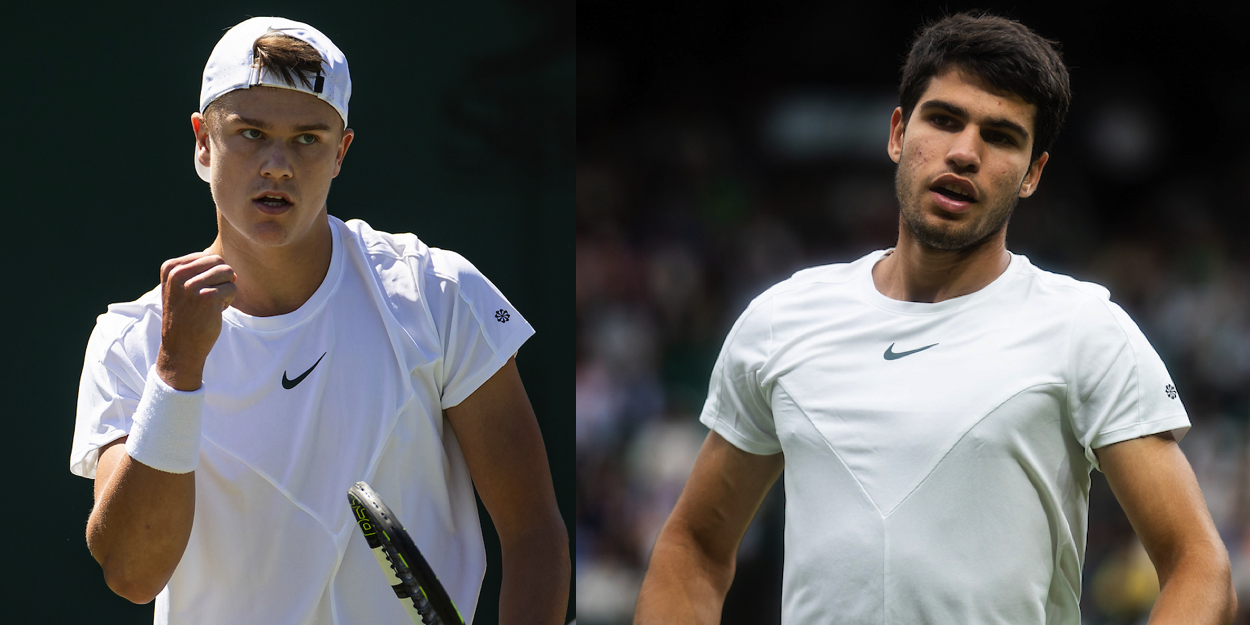 'Hot' Alcaraz has 5 key Wimbledon stats on his side ahead of mouth watering Rune clash
Can Holger Rune defeat Carlos Alcaraz today on Centre Court in the Wimbledon men's quarter-finals?
With the help of Craig O'Shannessy of Brain Game Tennis, Tennishead builds up to the most anticipated clash of the Wimbledon championships so far
Highly unlikely.
Based on current form, Alcaraz holds the cards in this marquee match-up. Here are five data points from their first four matches that suggest Alcaraz will be triumphant at the end of the day.
1) Baseline Points Won
• Alcaraz = 55% (ranked #1)
• Rune = 47% (ranked #40)
Alcaraz is the Wimbledon leader in baseline points won at 55% (265/480). This is a remarkable match metric to achieve and signals that he will wear the pants where both players are belting the ball back and forth from the baseline today.
It will be tough for Rune to defeat Alcaraz, only winning 47% of baseline points. That needs to be at least break even at 50%. Anything less, and it overloads so much pressure on the rest of his game.
2) Rallies of 5+ Shots
• Alcaraz = 137 won / 84 lost = +53
• Rune = 146 won / 149 lost = -3
There is a big disparity between the two players when rallies extend to five shots or longer. Alcaraz has played 221 of these types of points and has won 53 more than he has lost. Rune has played 295 of these points and has lost three more than he has won.
Expect similar match metrics to come from their quarter-final. Alcaraz has superior shot tolerance than Rune at Wimbledon this year. Essentially, the longer the rallies go, the more Alcaraz will control them.
3) Net Points Won
• Alcaraz = 76% (74/98)
• Rune = 67% (124/184)
Rune has gone to the net almost twice as much as Alcaraz, which is what he is going to have to do today as well. If Alcaraz ends up 20 times at net, Rune needs to be close to 40. Alcaraz has a superior win percentage at net (76% to 67%), but Rune is still winning two out of three at the front of the court. There is no way he is going to win two out of three from the back of the court, so Rune needs to be coming forward constantly.
4) Return Points Won vs. 1st Serve
• Alcaraz = 36% (122/337)
• Rune = 28% (89/316)
This is a sweet spot of the Alcaraz arsenal. Alcaraz did an outstanding job of returning big first serves against Matteo Berrettini in his last match. The Spaniard won 33% of 1st serve returns against Berrettini. The tournament average is only 26%. Rune is not going to get nearly as many free points on his first serve today as he is used to getting.
5) Return Points Won vs. 2nd Serve
• Alcaraz = 53% (77/145)
• Rune = 47% (94/198)
This is a key battle in this match. Alcaraz is dominating his opponent's second serve, winning more points returning it than they win serving it. Rune is underwater at 47%. This stat alone could decide the final. Whoever can get above 50% and keep their opponent below 50% will win the match.
Summary
Holger Rune is a prodigious talent who will likely win Wimbledon at some stage. Based on his form leading into today's quarter-final, this is a bridge too far. Alcaraz's engine is running hotter, and he has the edge in all the key metrics.
Prediction: Alcaraz in four sets.
---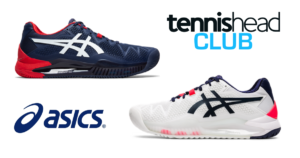 For free access to Craig O'Shannessy's complete courses on '25 Golden Rules of Singles' and '25 Golden Rules of Doubles', join thousands of other keen amateur tennis players and become a member of the Tennishead Club. Once you join we'll immediately send you ground breaking coaching advice, a welcome pack including a full ASICS head to toe outfit including shoes, plus loads more. And it costs as little as £79/$99 to join with membership benefits worth over £600/$700 per year!
---
Craig O'Shannessy is the creator of Brain Game Tennis. For 20 years he's been involved in tennis as a coach to players like Kevin Anderson and even Dustin Brown when he famously beat Rafa Nadal at Wimbledon. More recently Craig's been working as a match analyst at Wimbledon and for the ATP Tour. He has also used the unique insights from his match analysis software dartfish to guide players such as Novak Djokovic with analysis of opponents and performances.
Visit BrainGameTennis.com to read the latest and best selling course 'Getting Tight' where Craig teams up with Jeff Greenwald to combine their specific skill sets to help you with the universal problem all players struggle with in matches.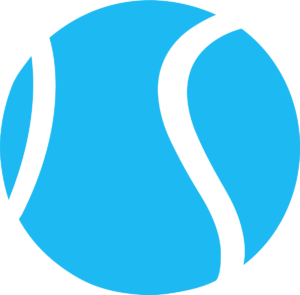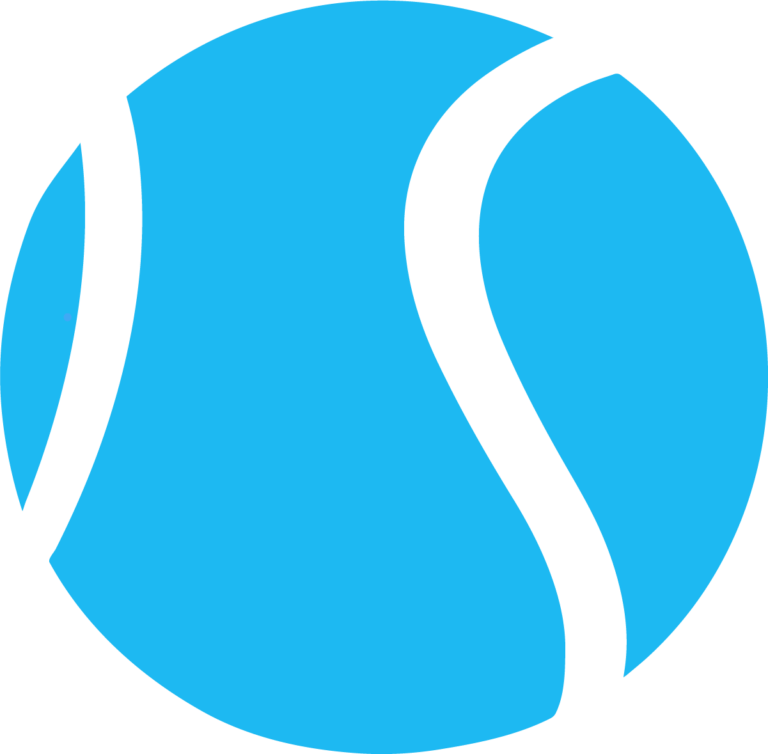 Join >> Receive $700/£600 of tennis gear from the Tennishead CLUB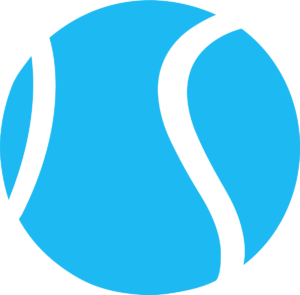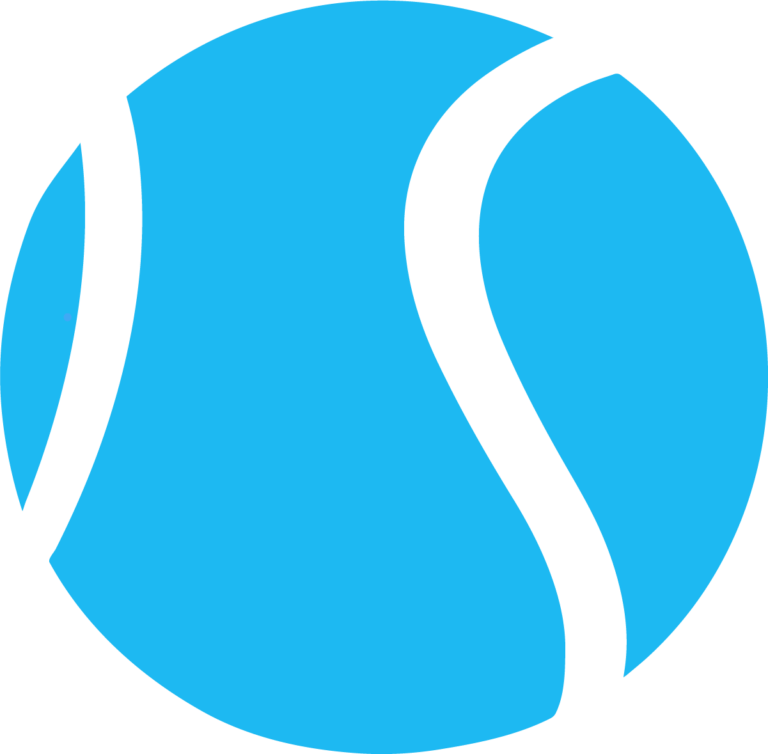 Social >> Facebook, Twitter & YouTube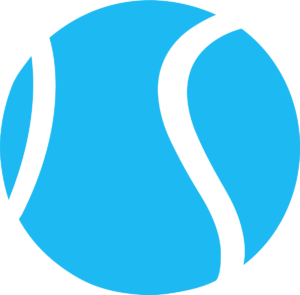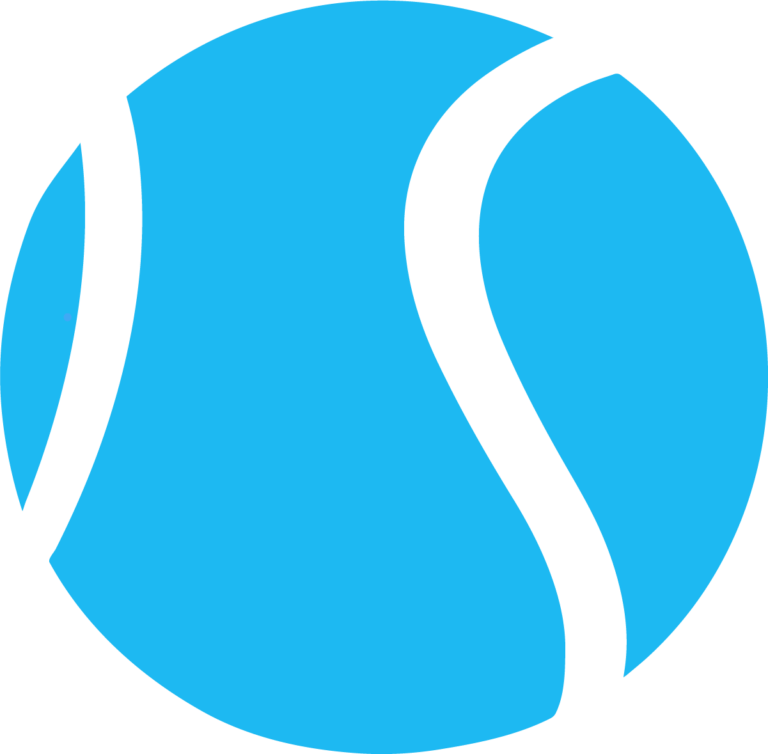 Read >> World's best tennis magazine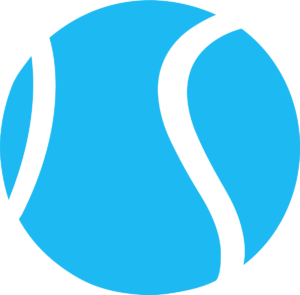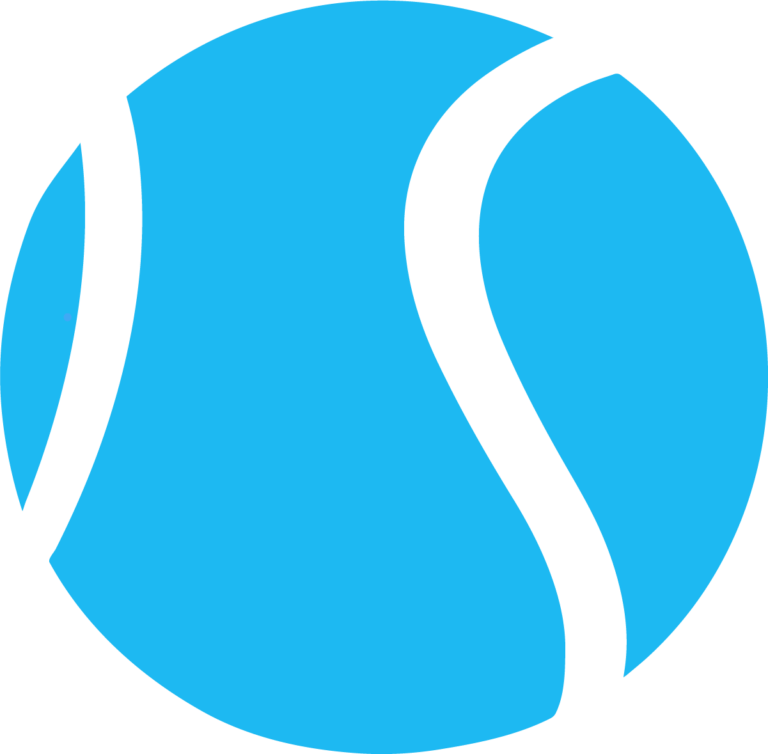 Shop >> Lowest price tennis gear from our trusted partner